2008 Kia Sportage EX
VIN: KNDJE723187484964 STOCK: 10242A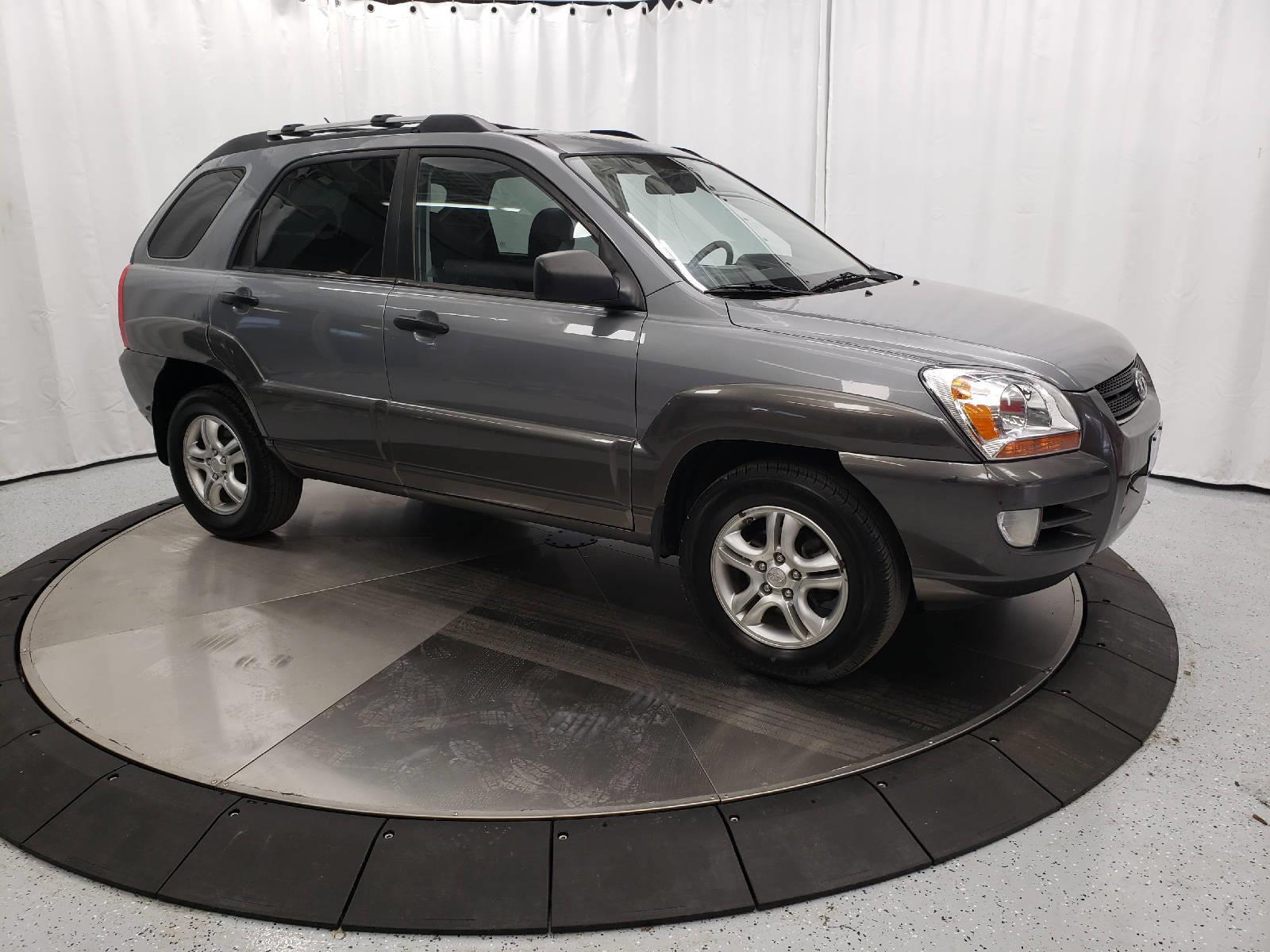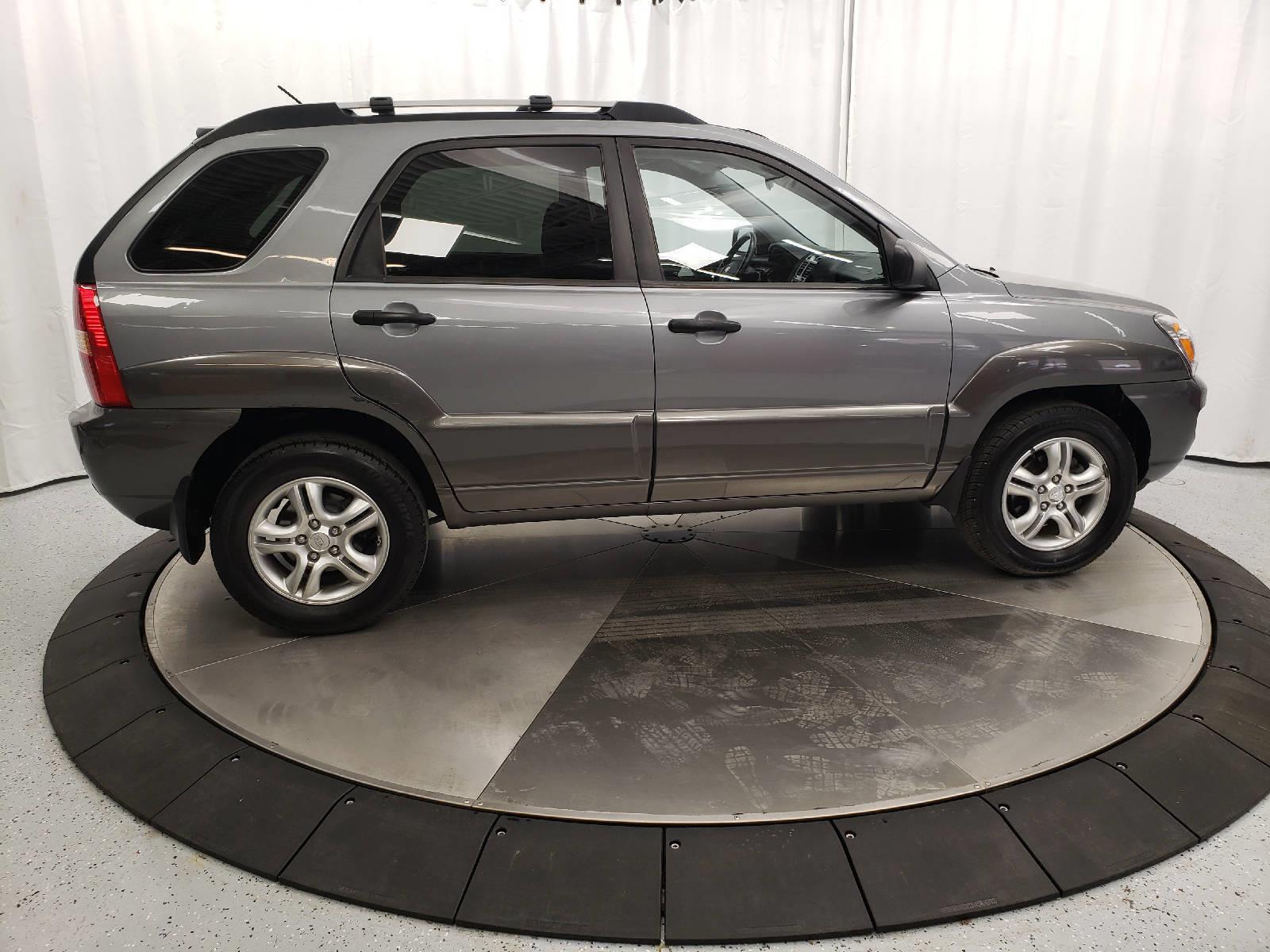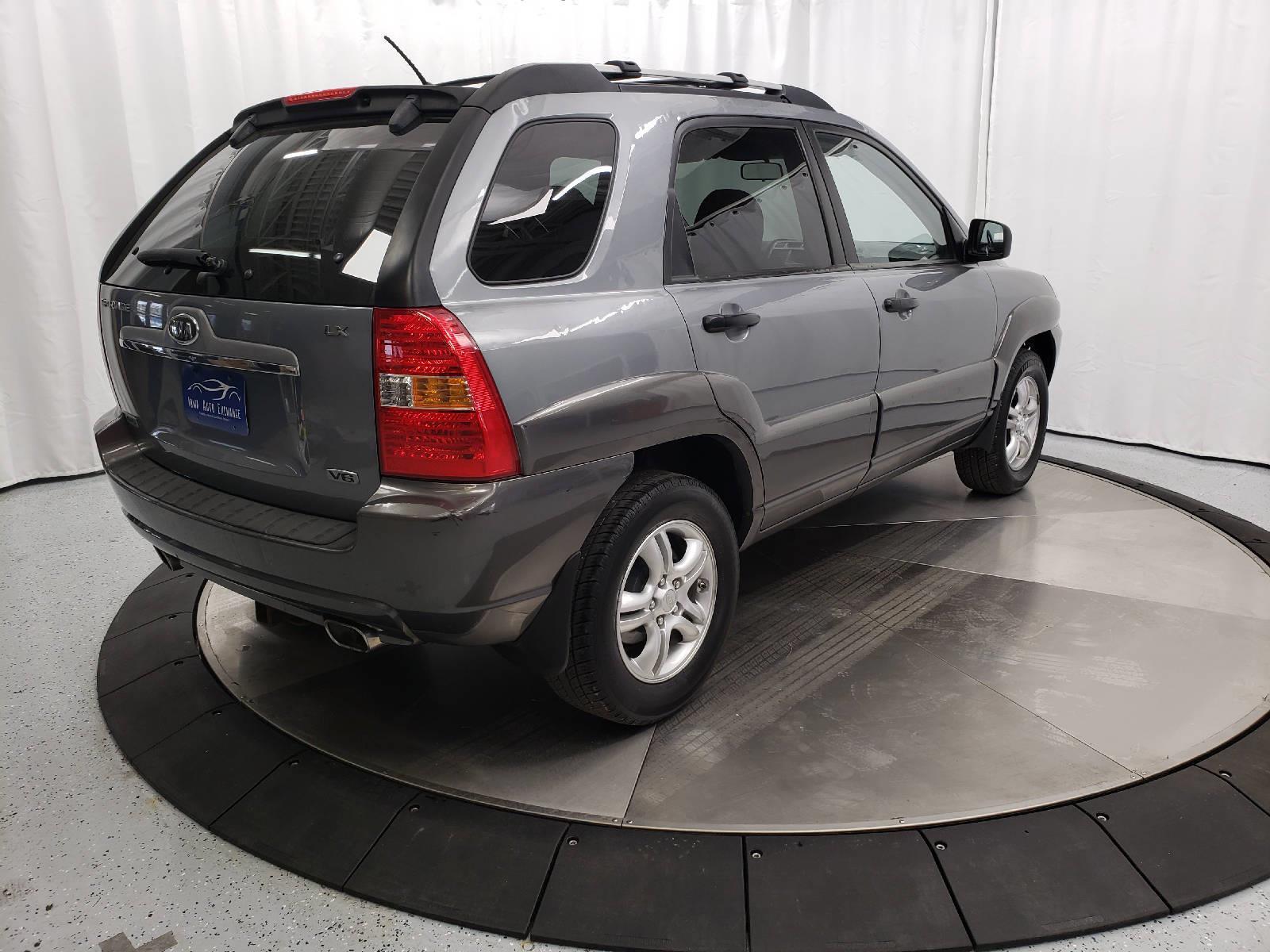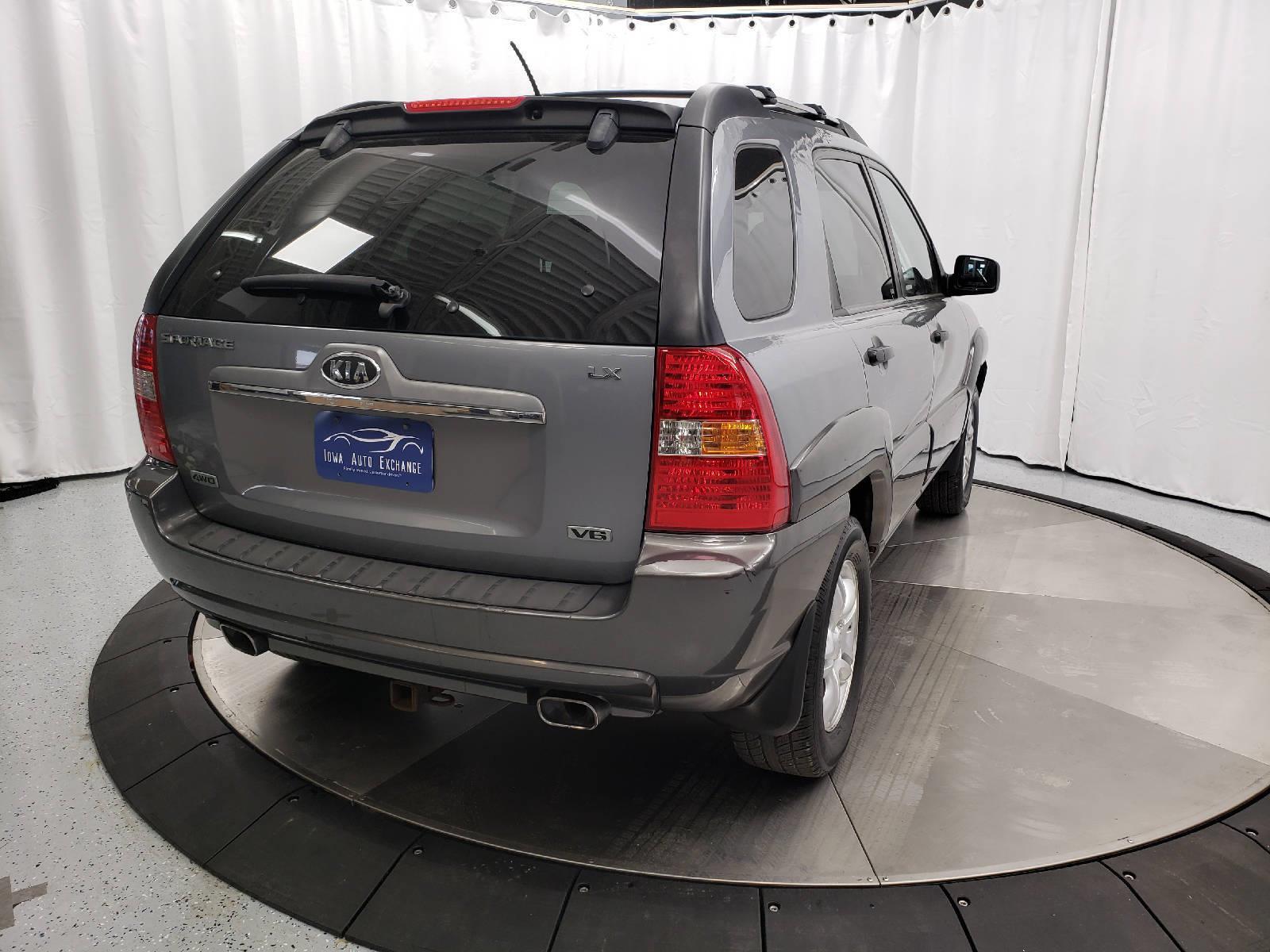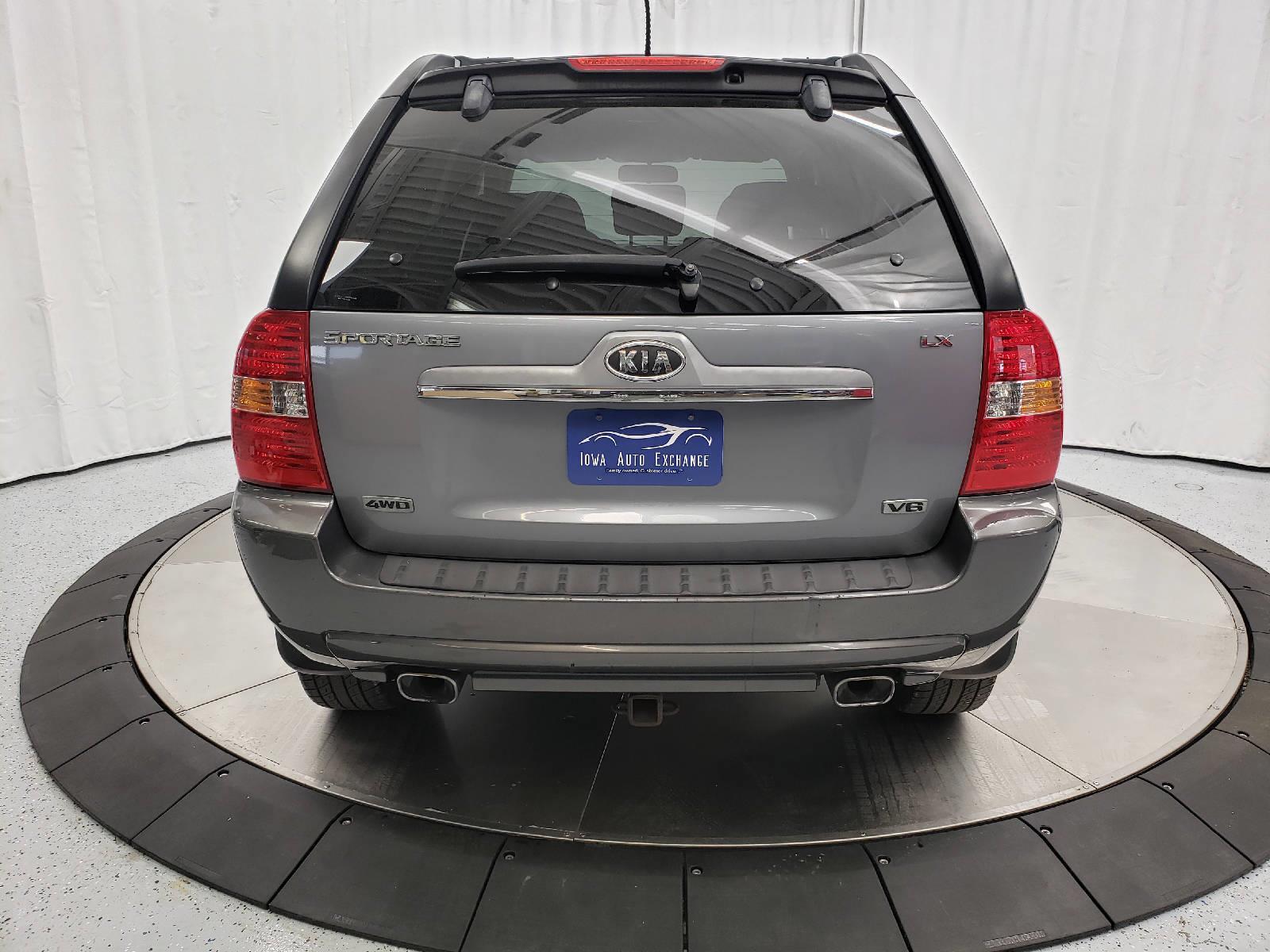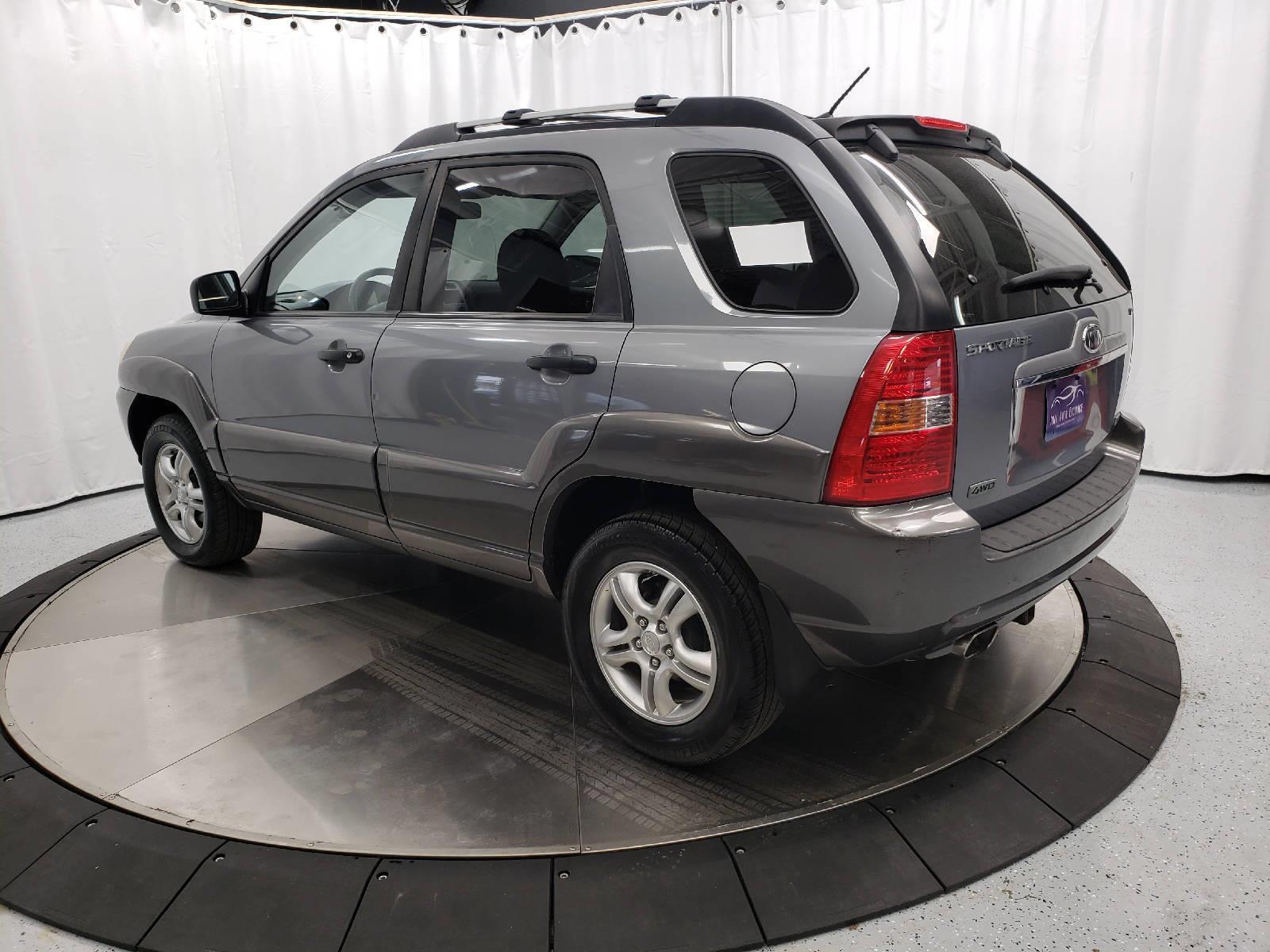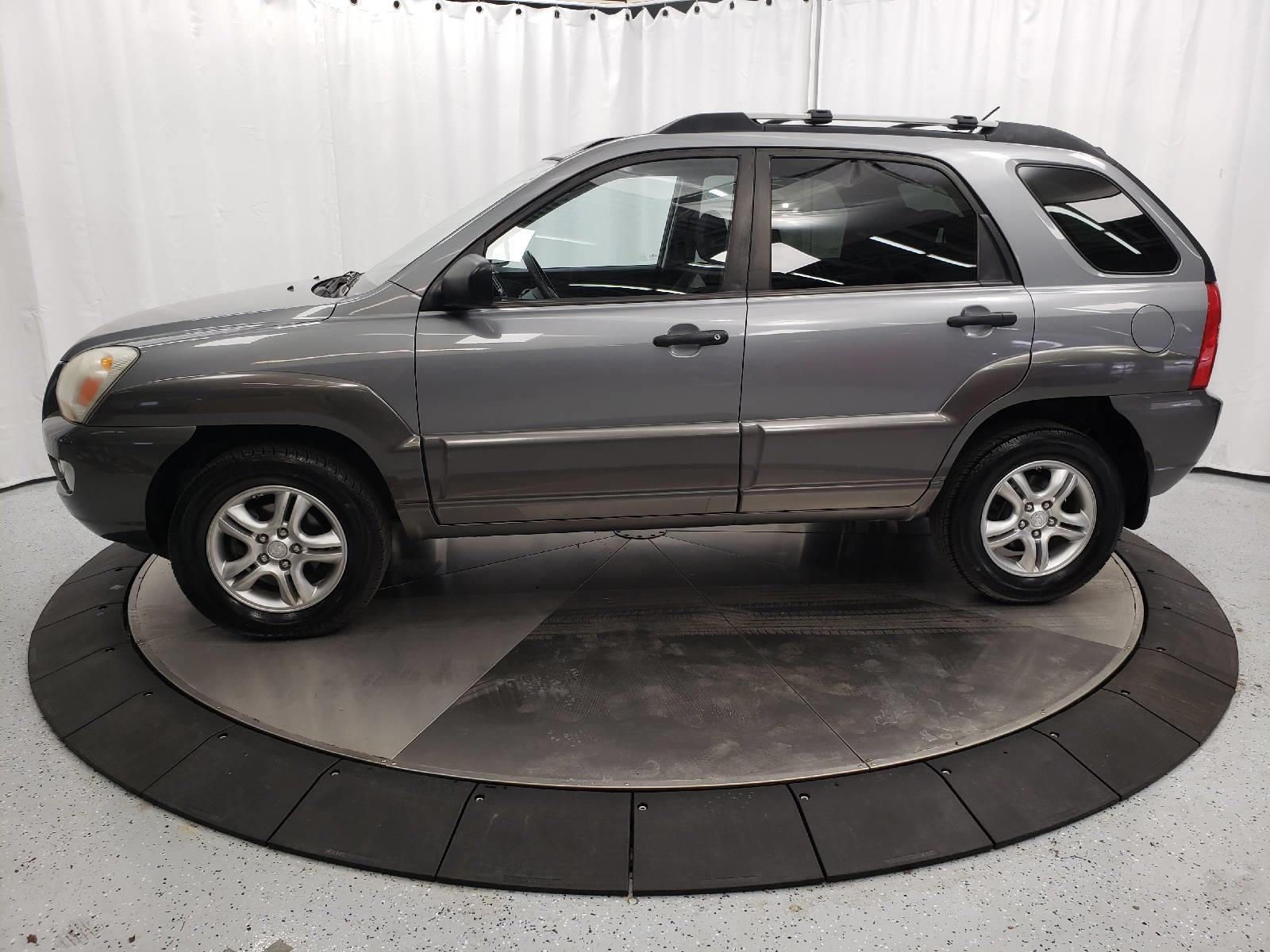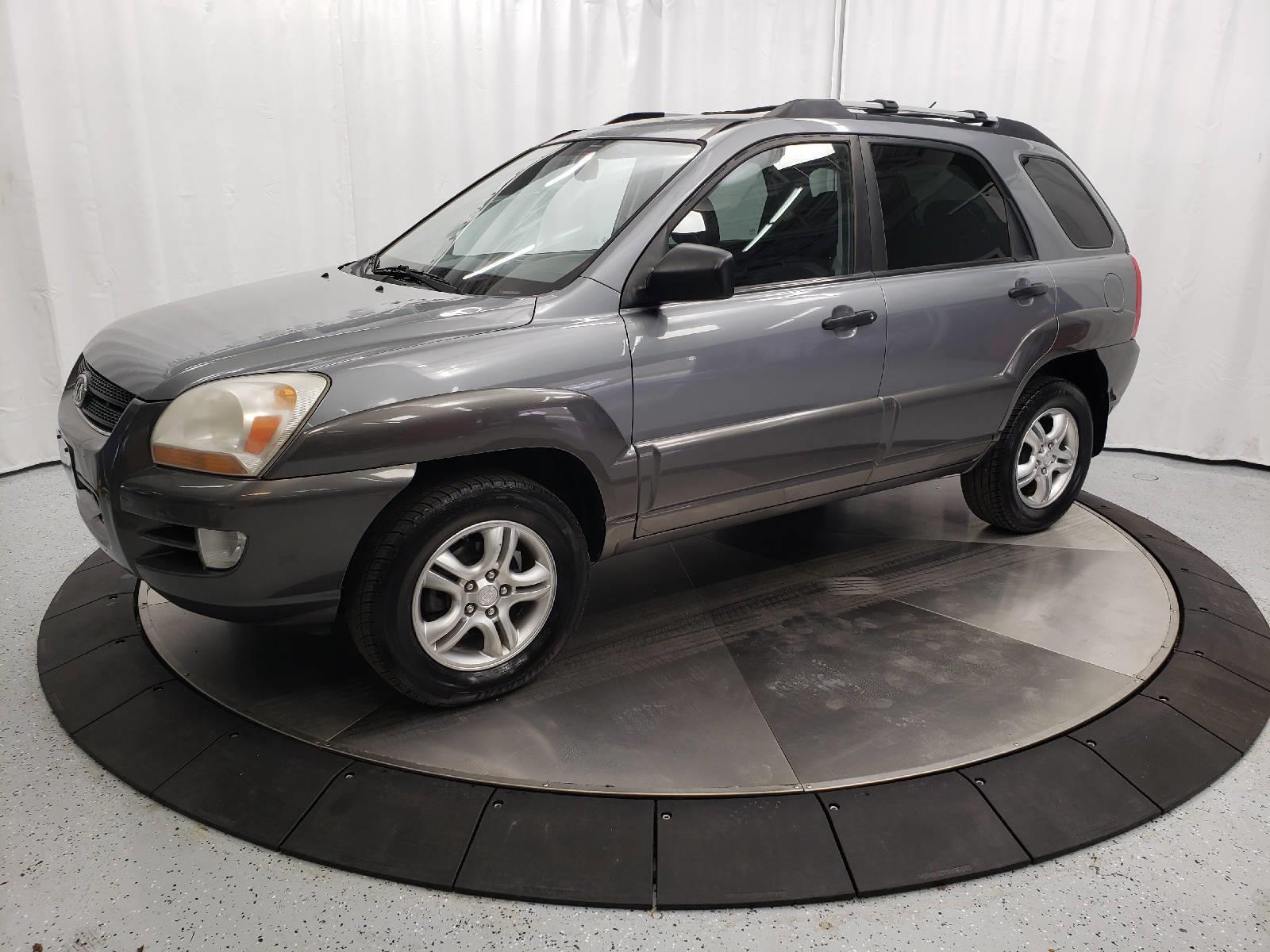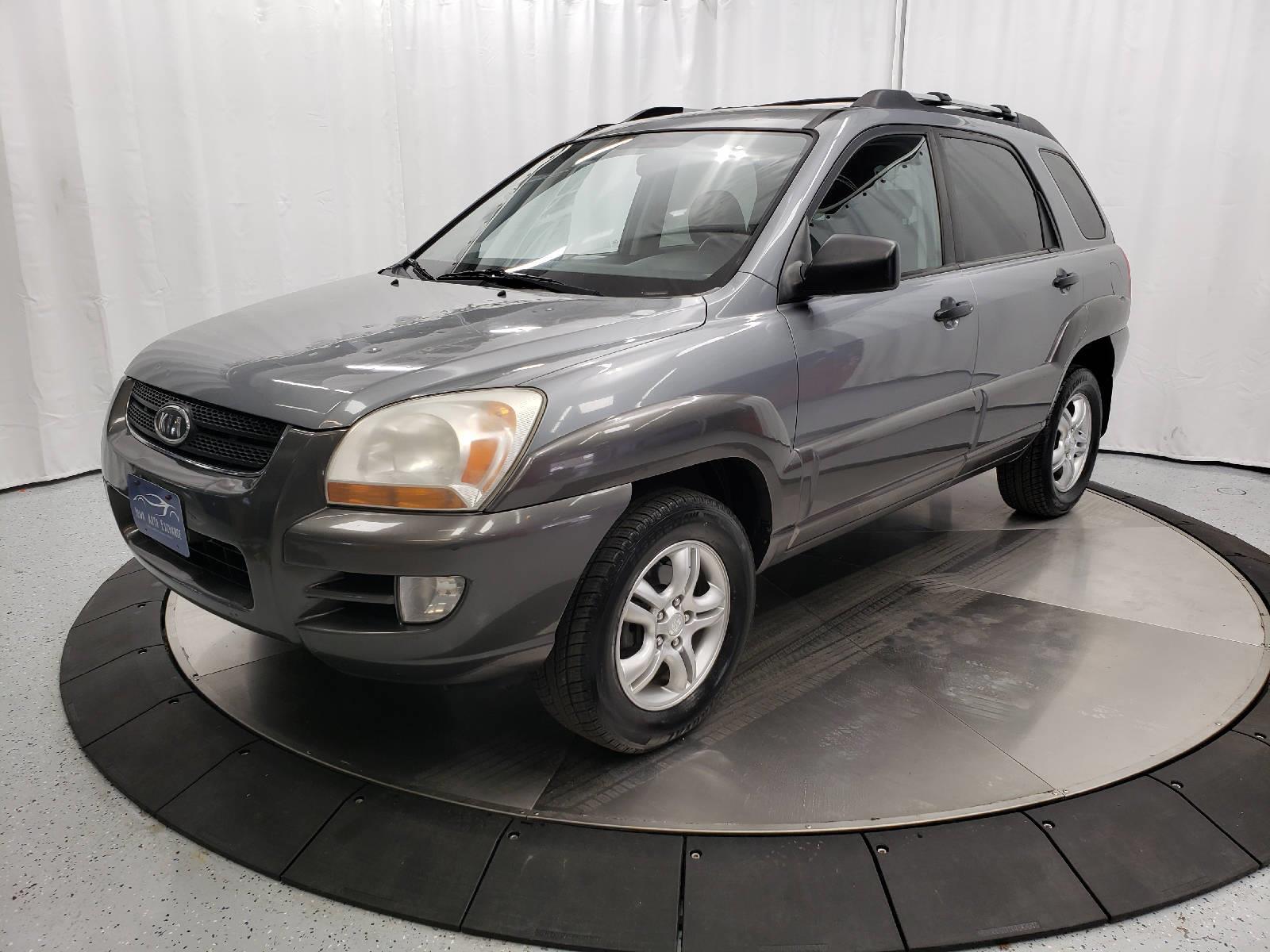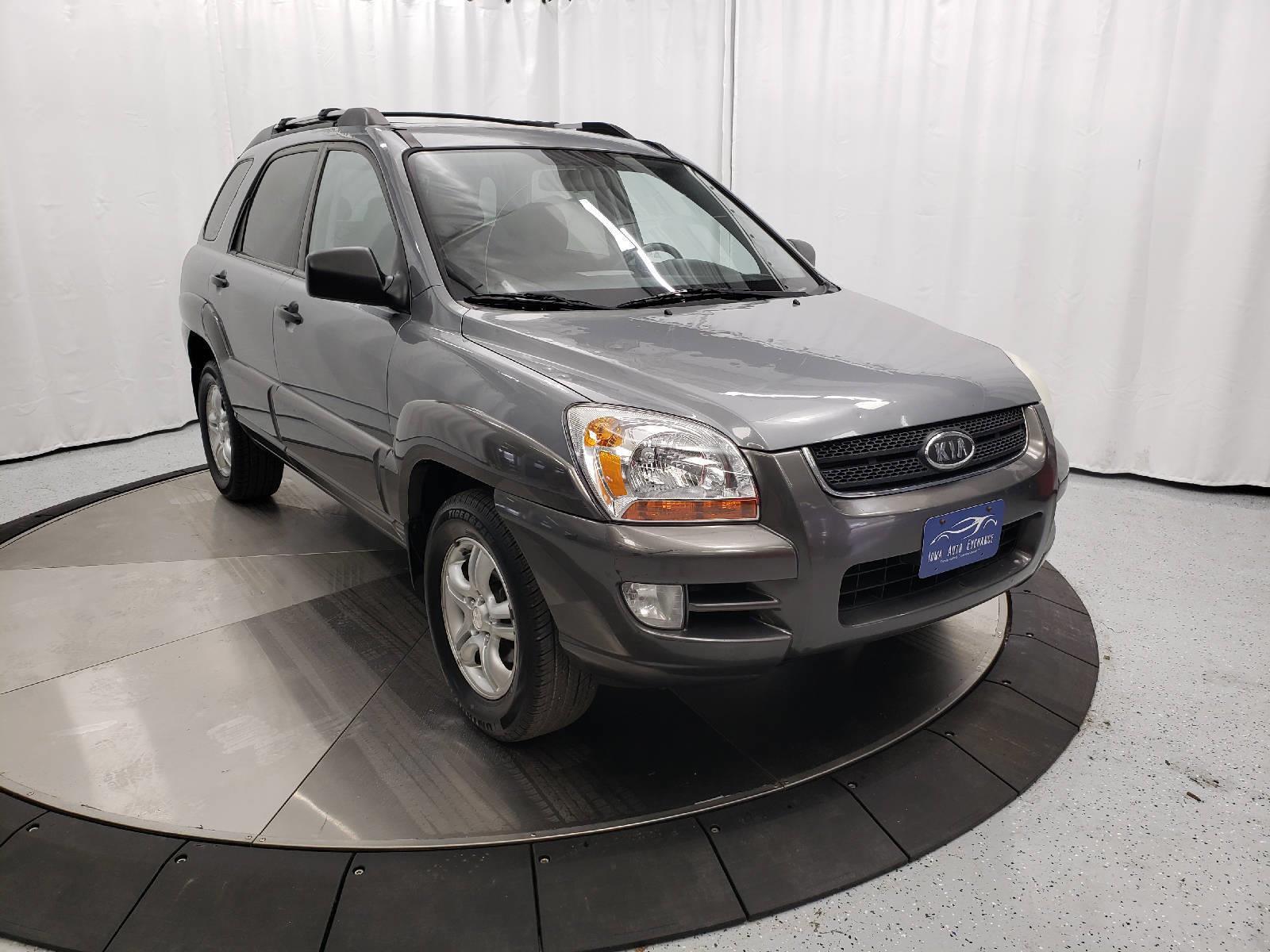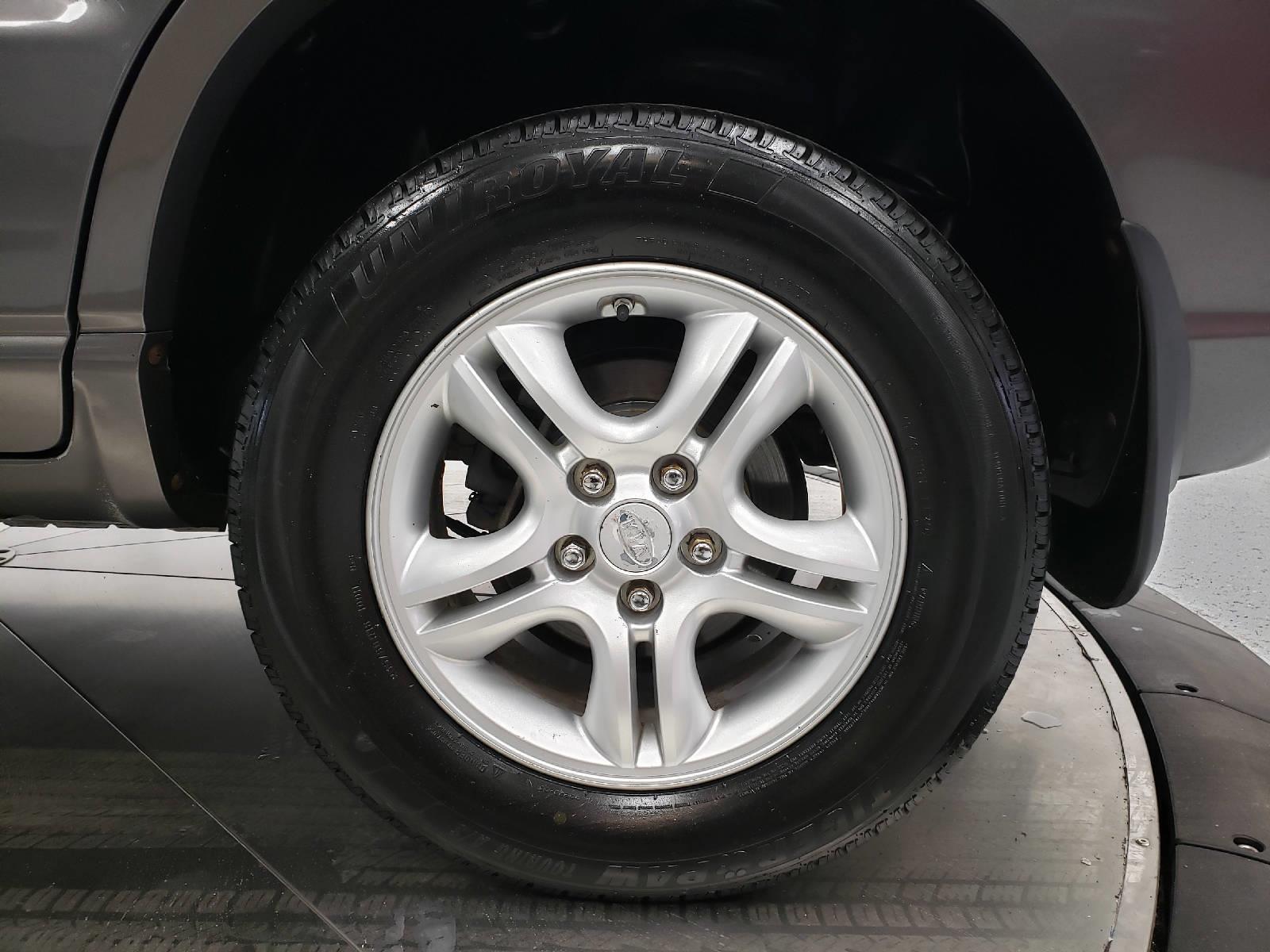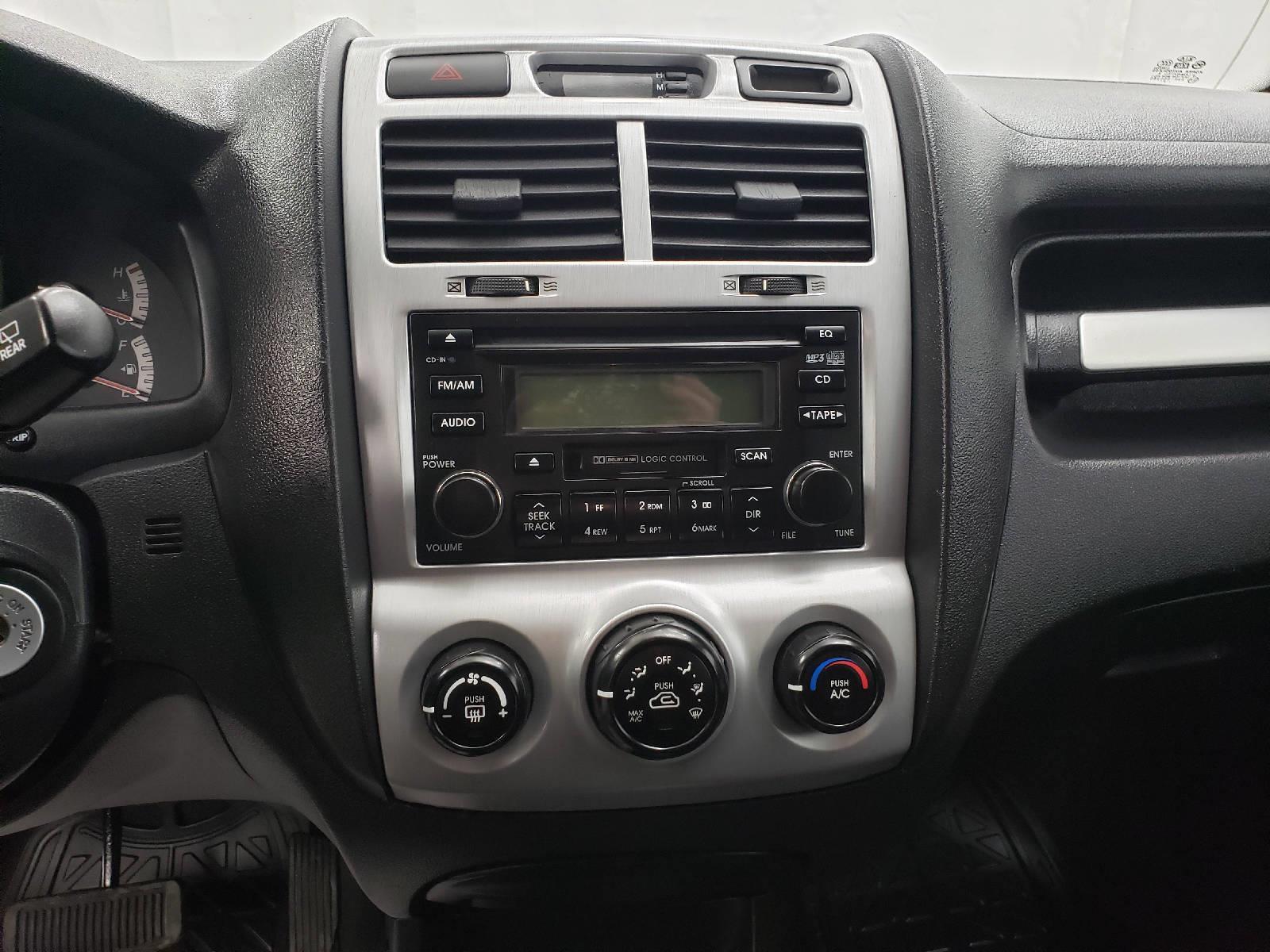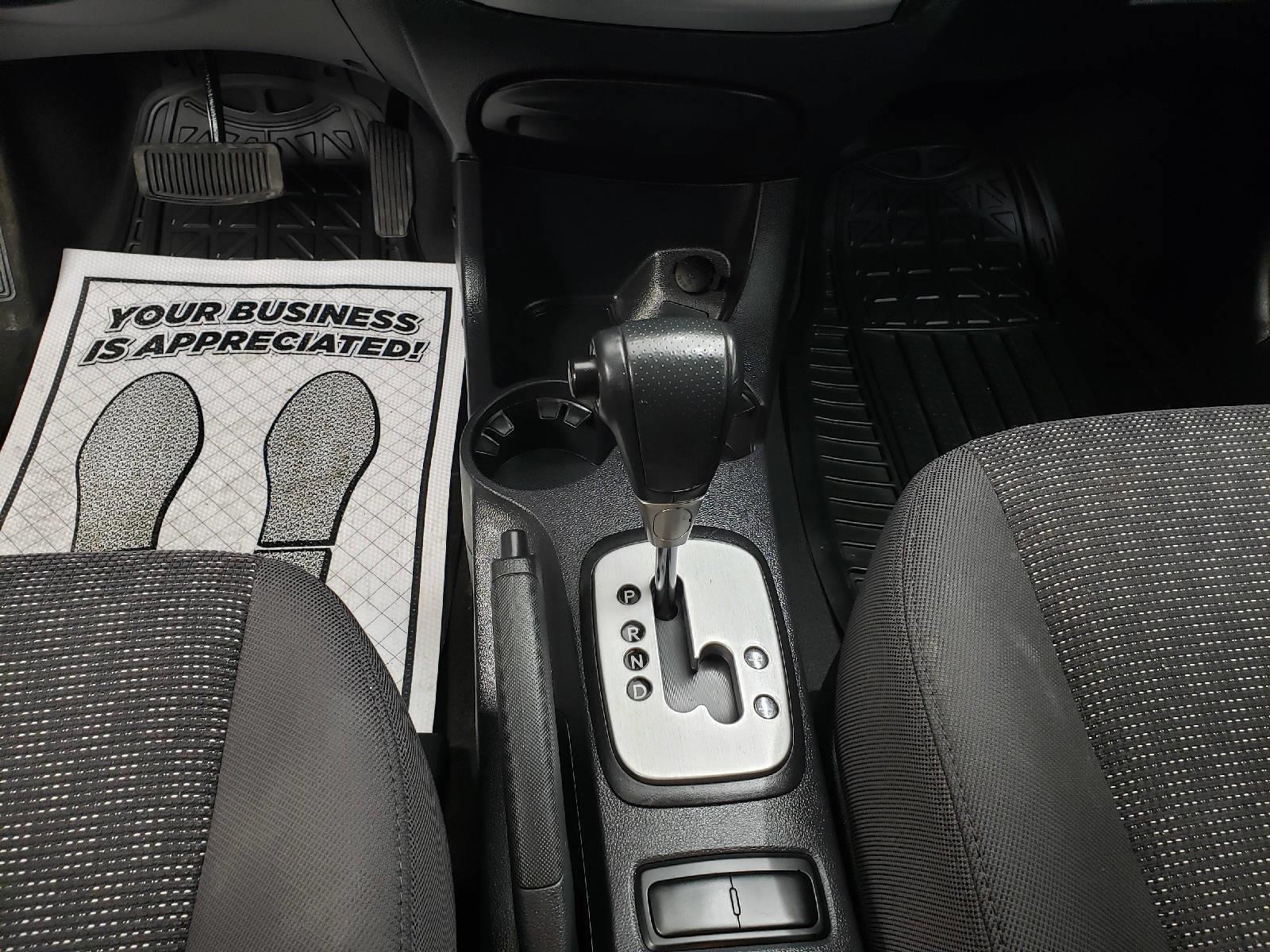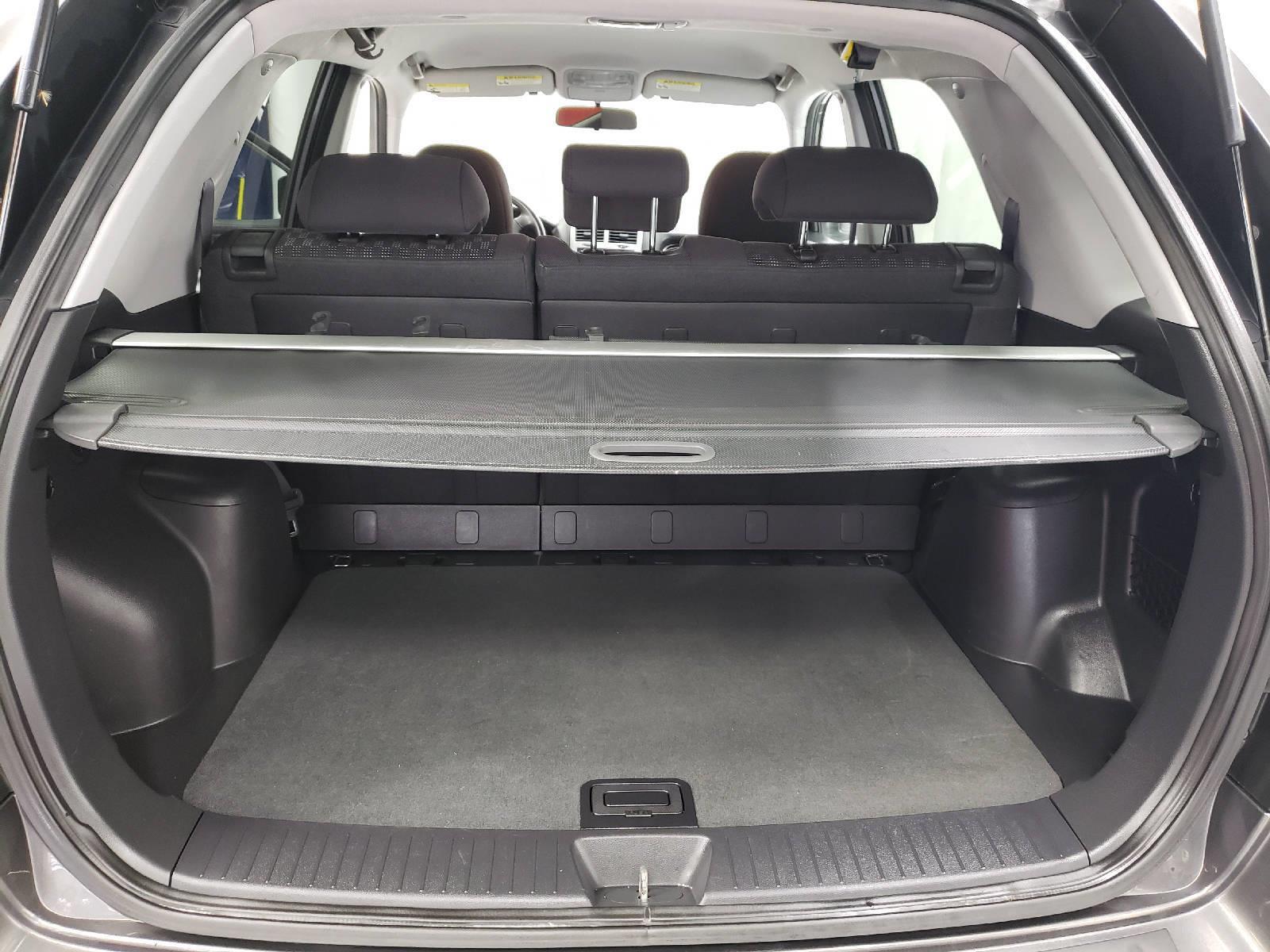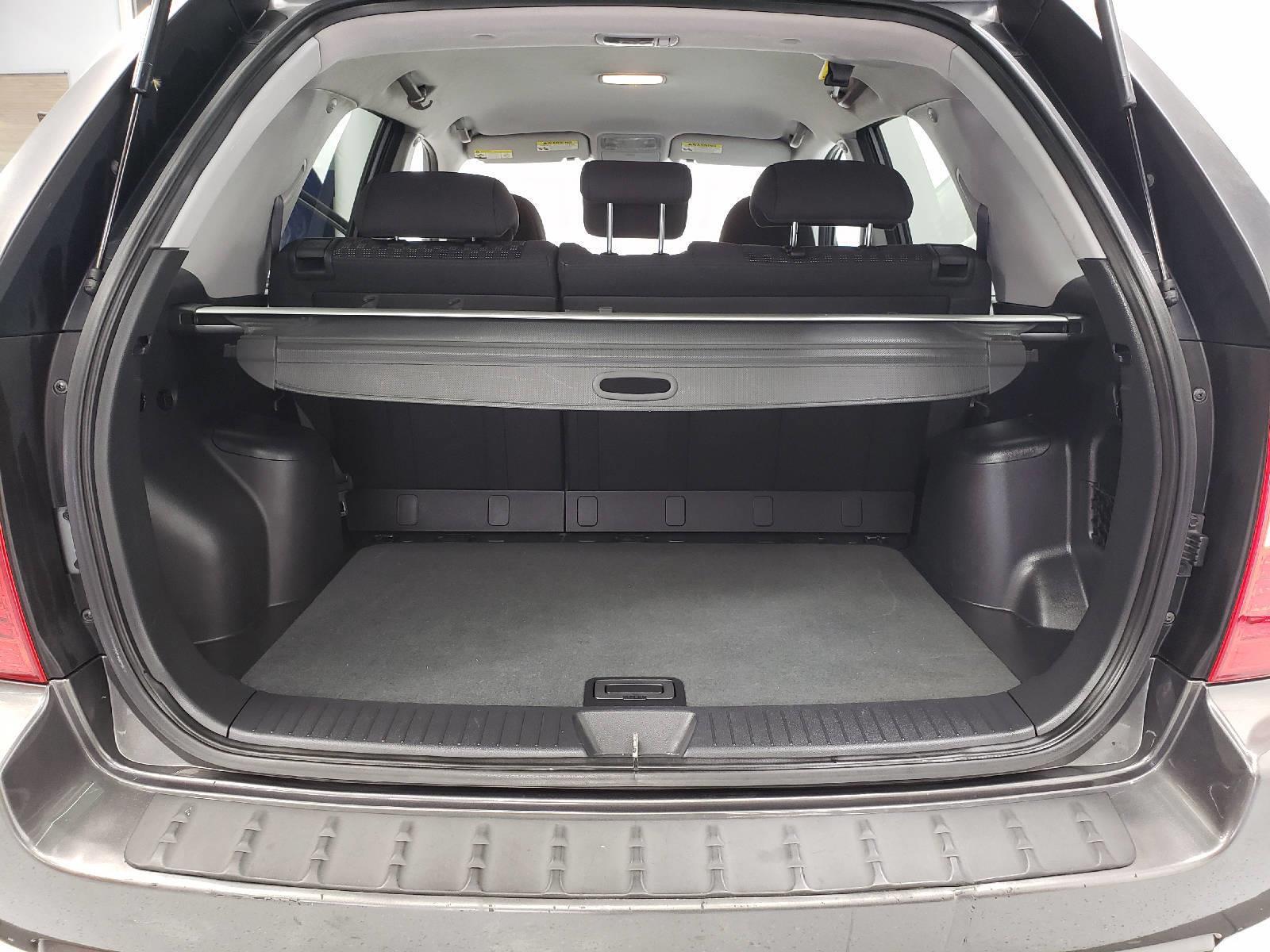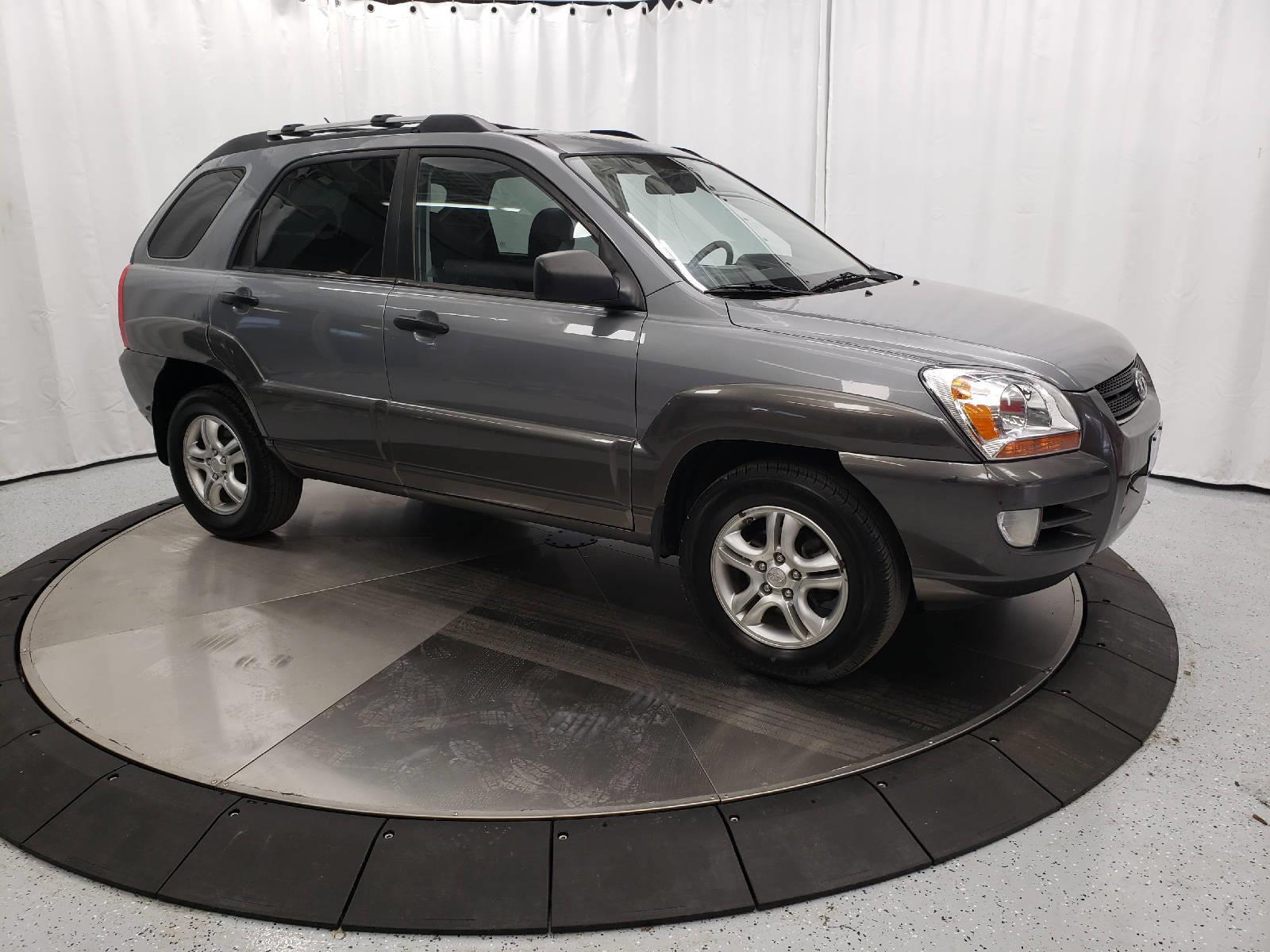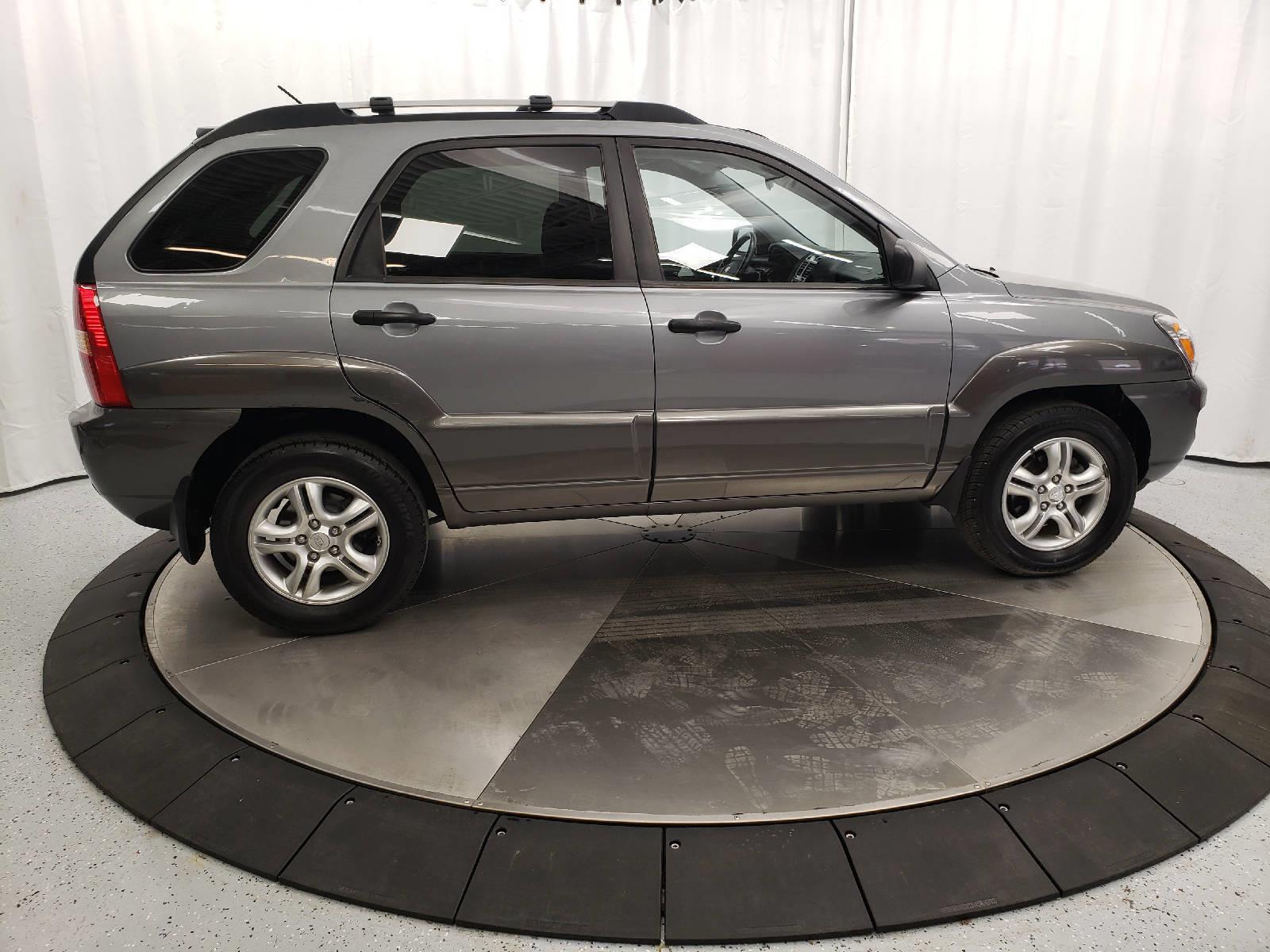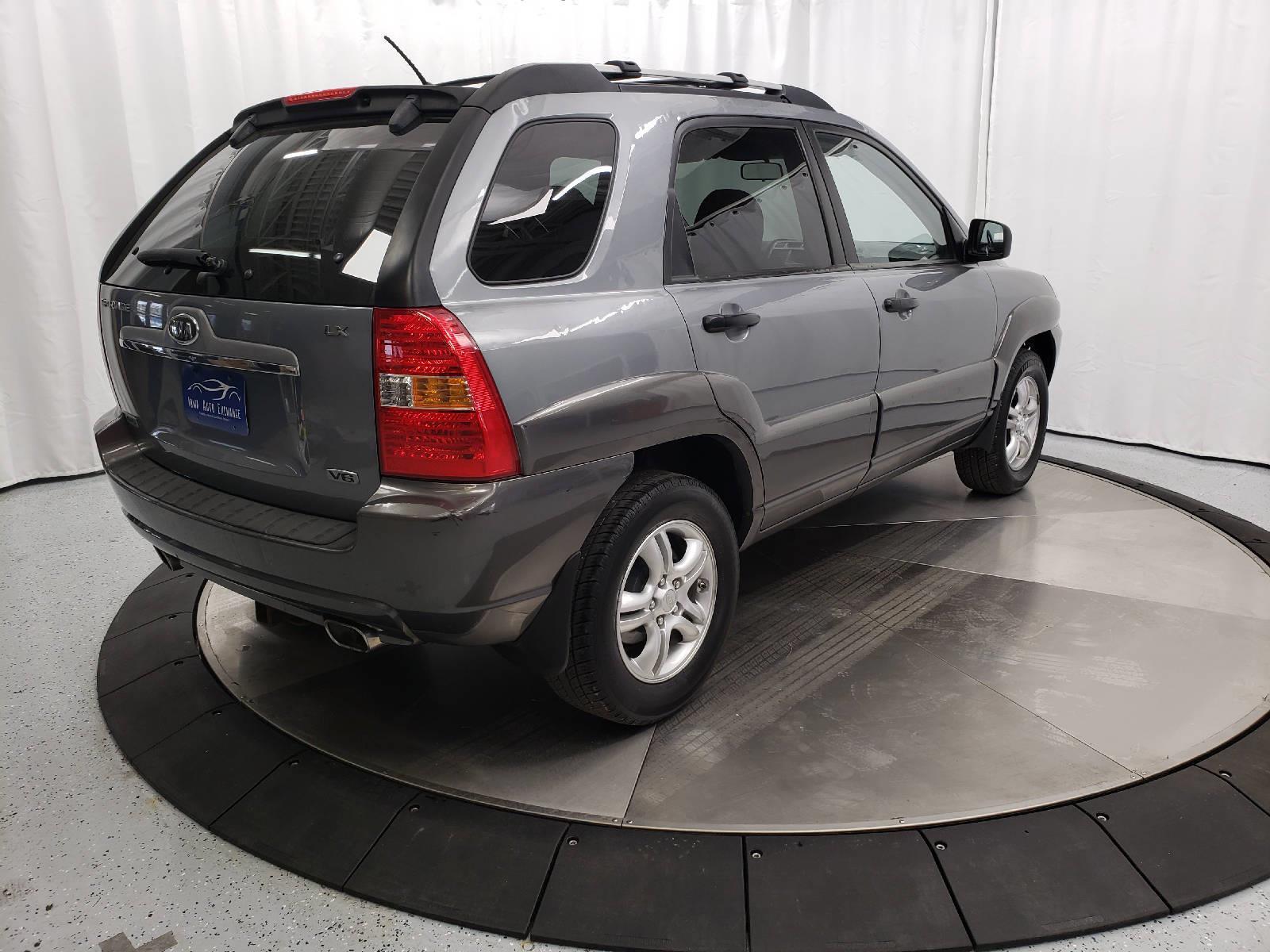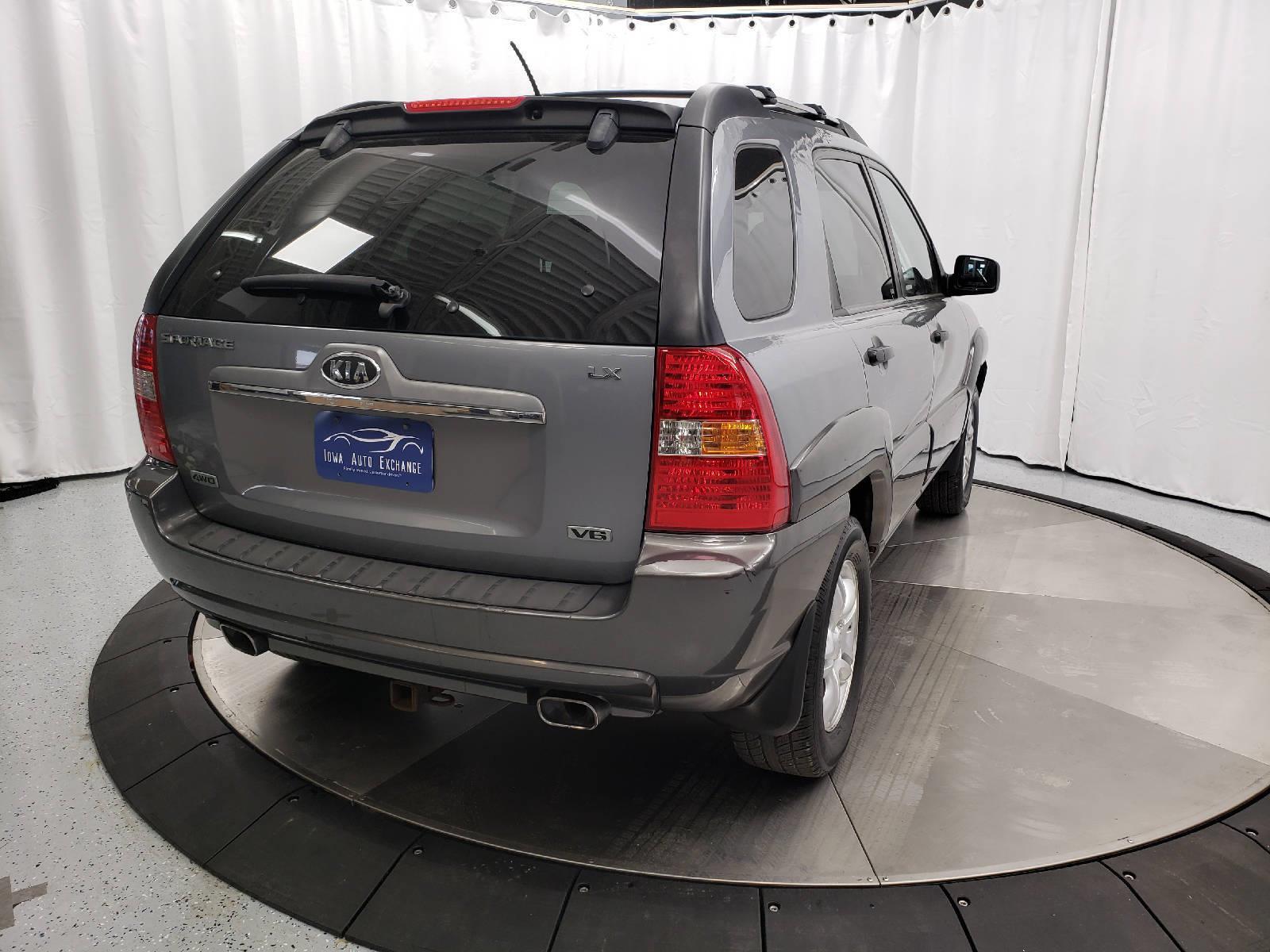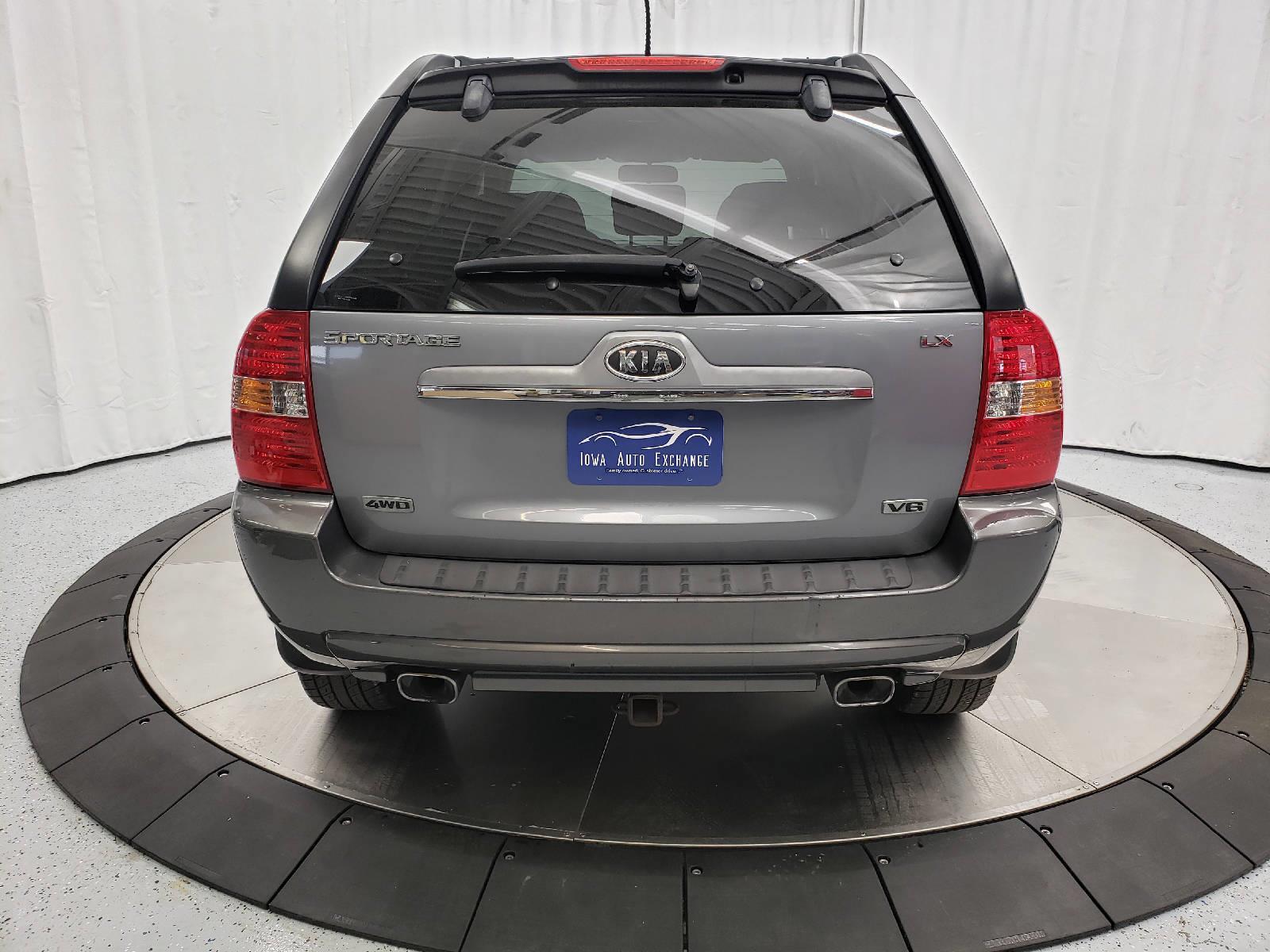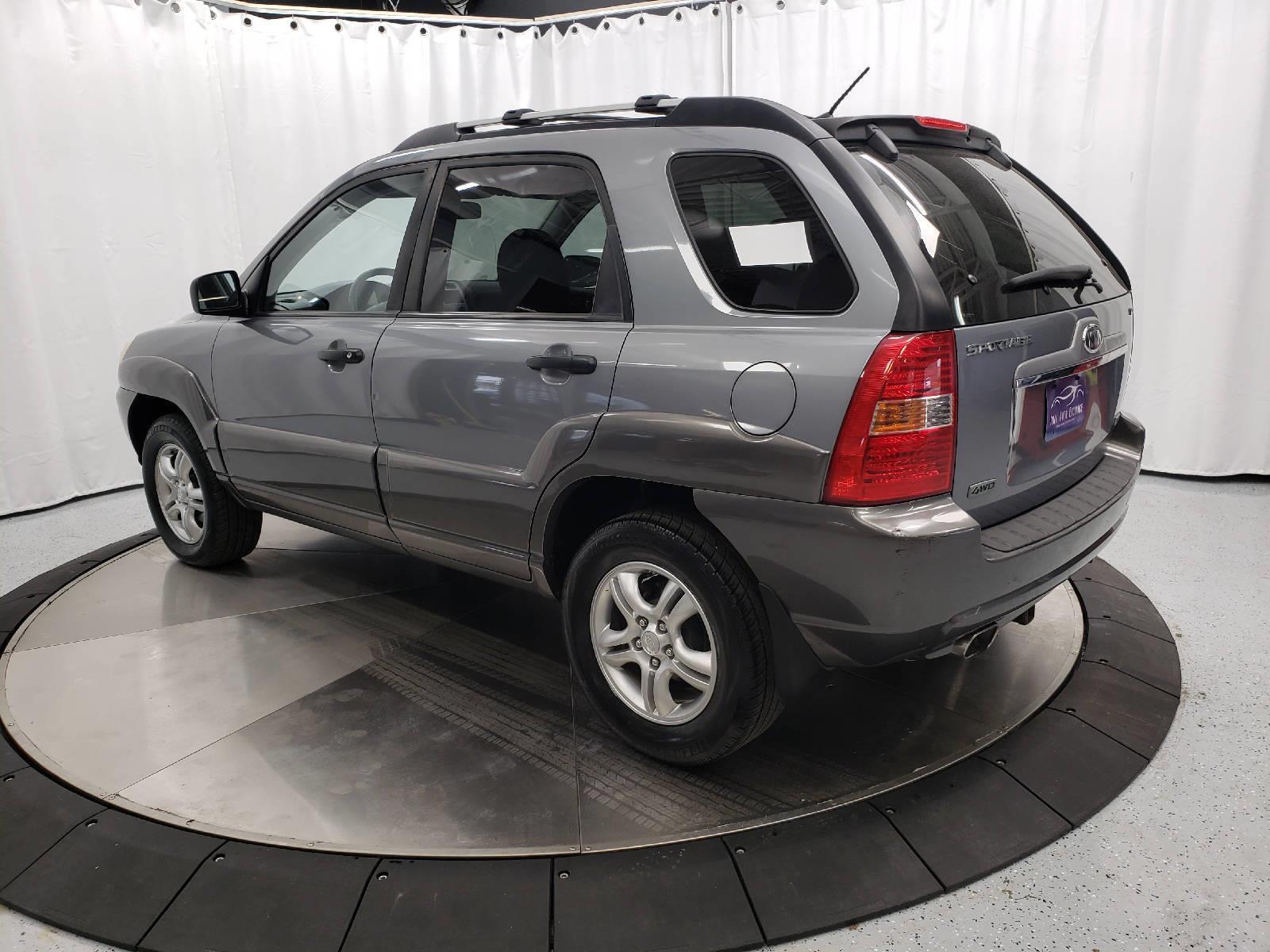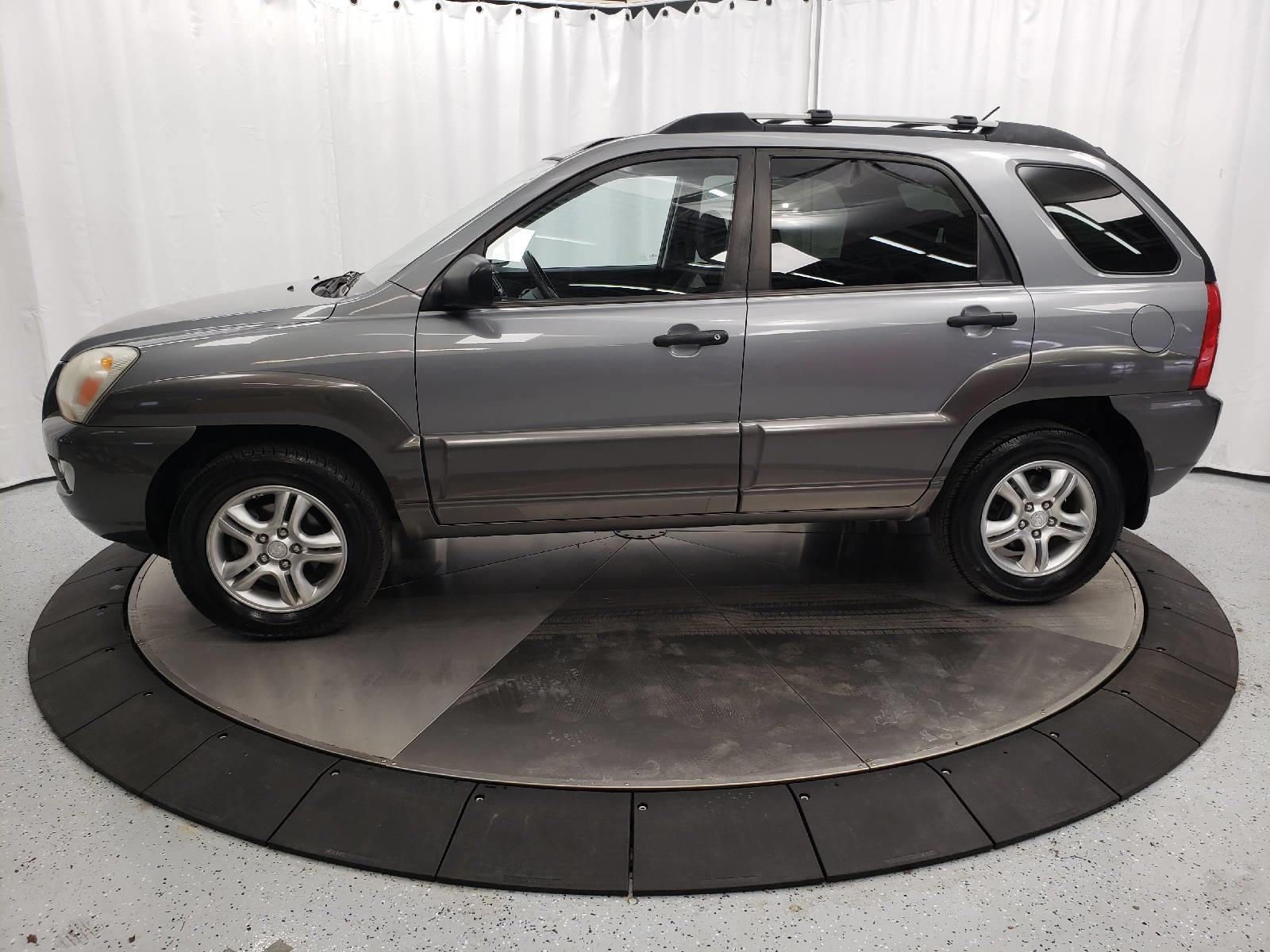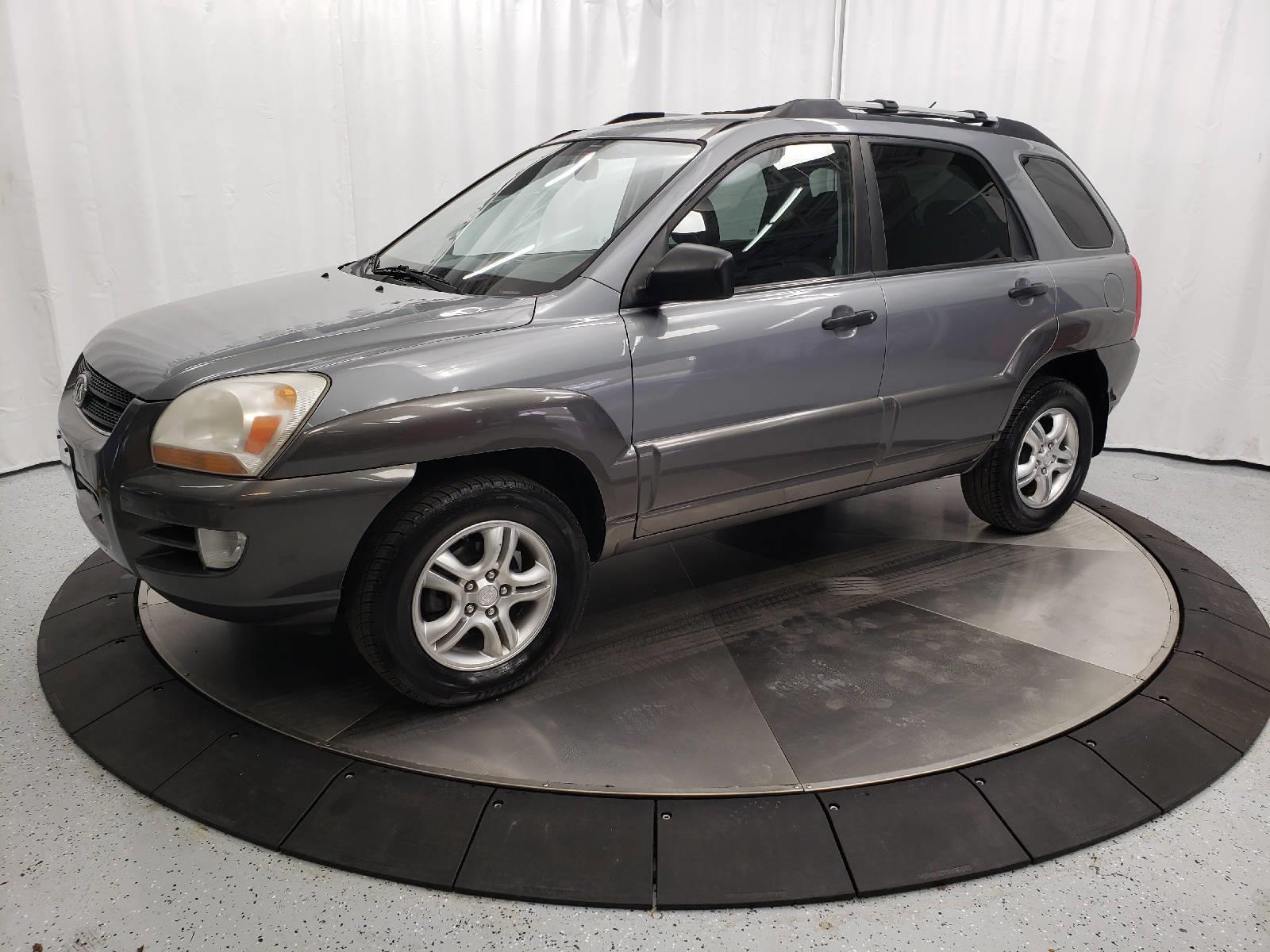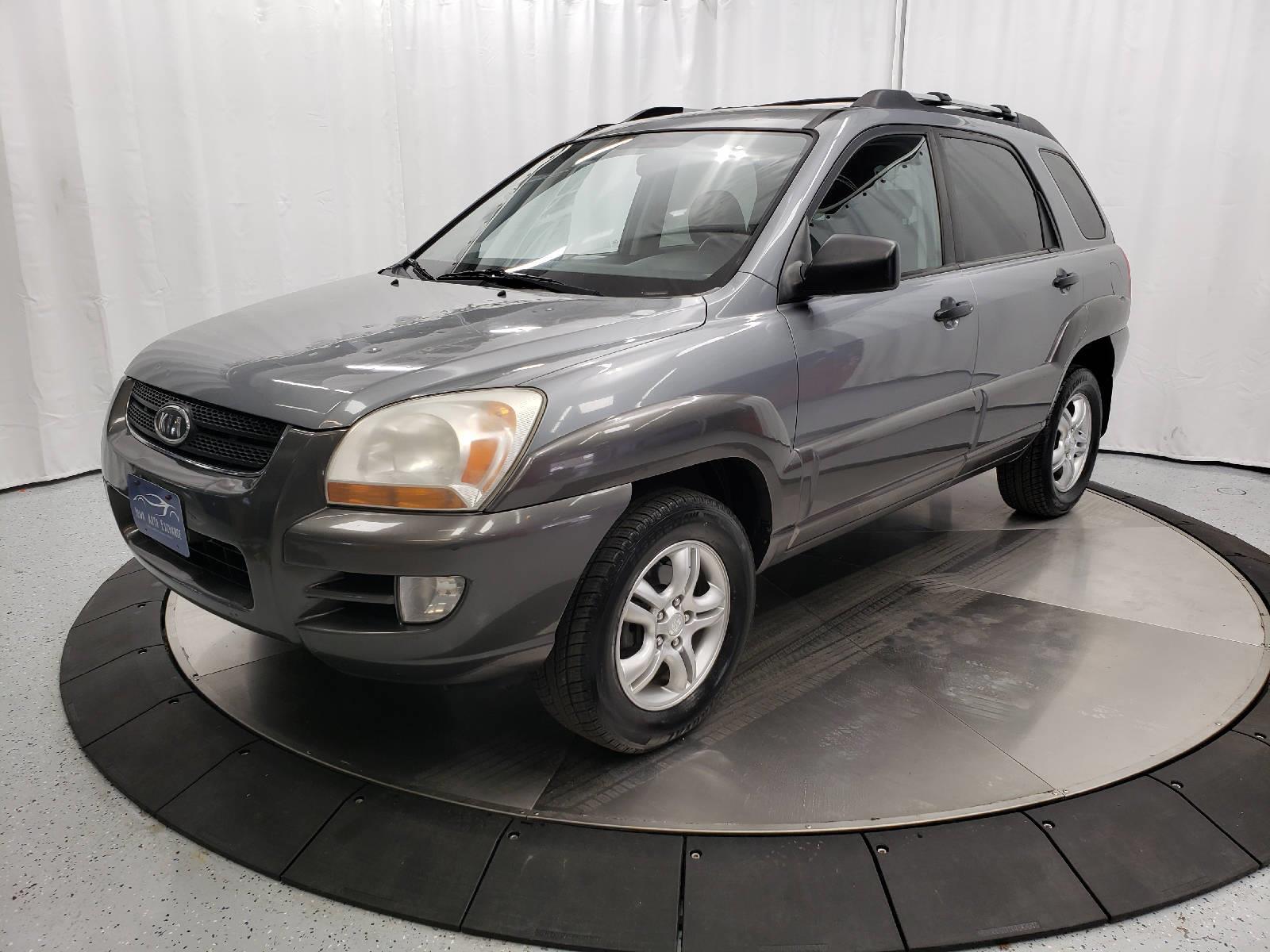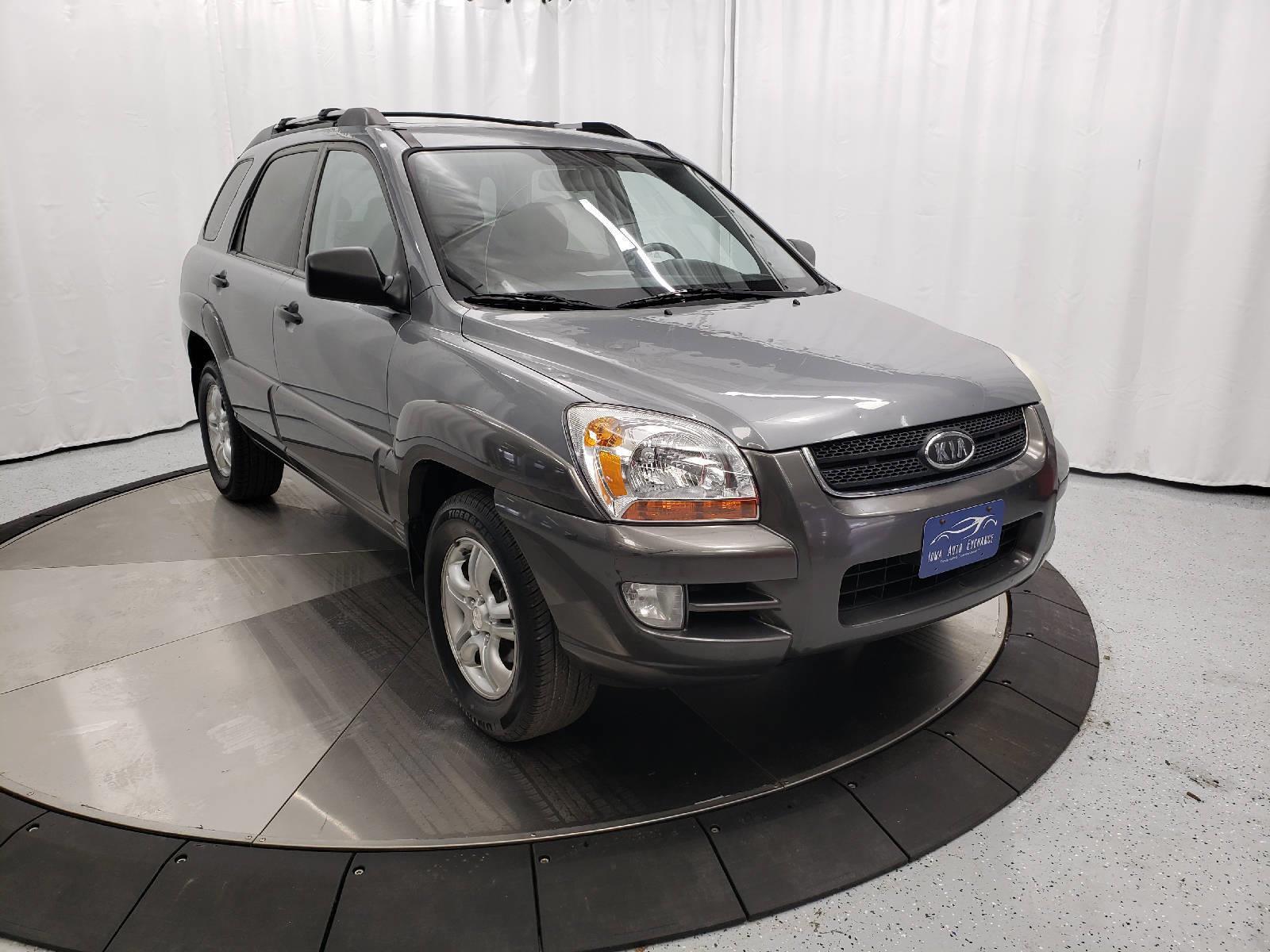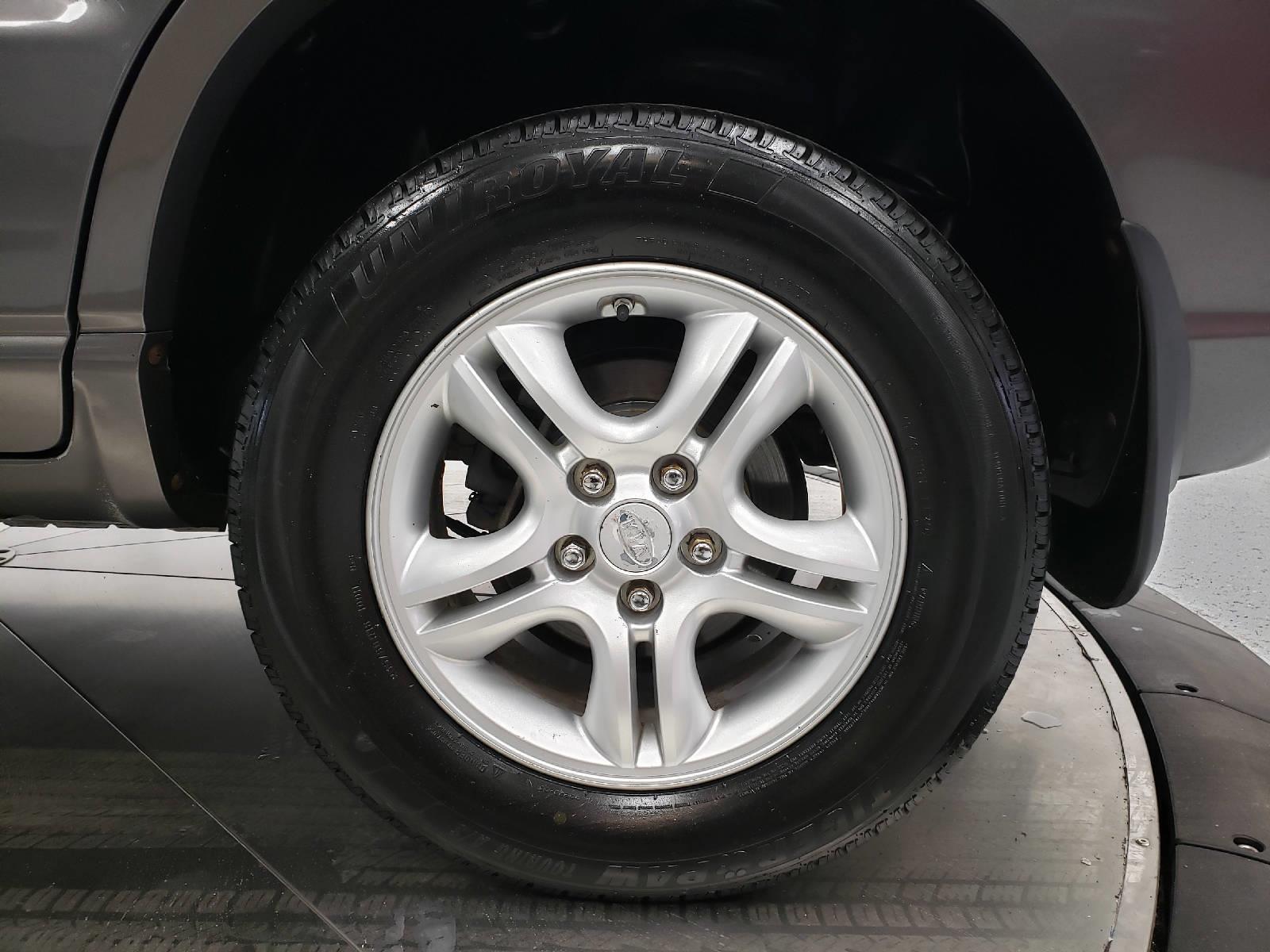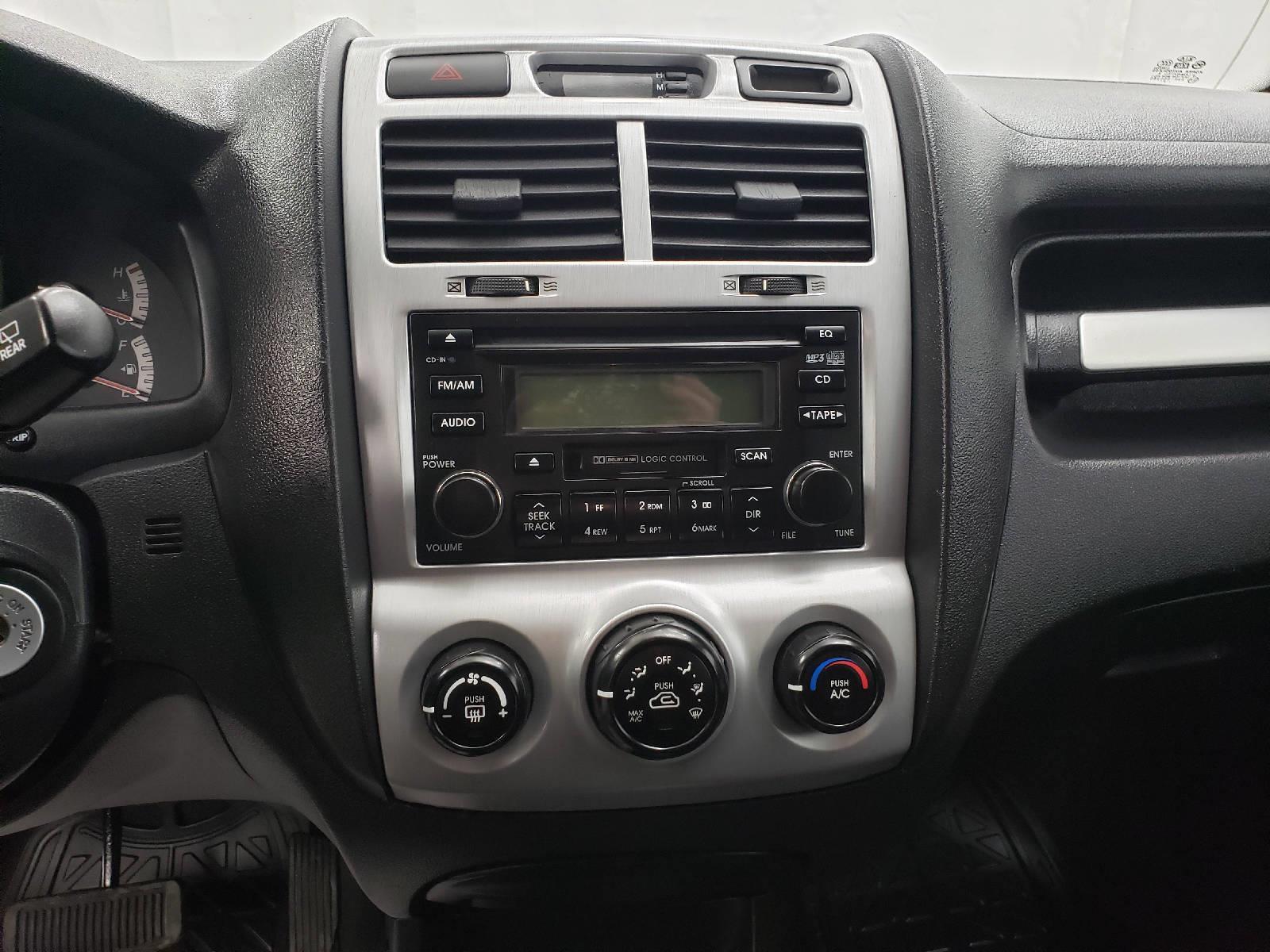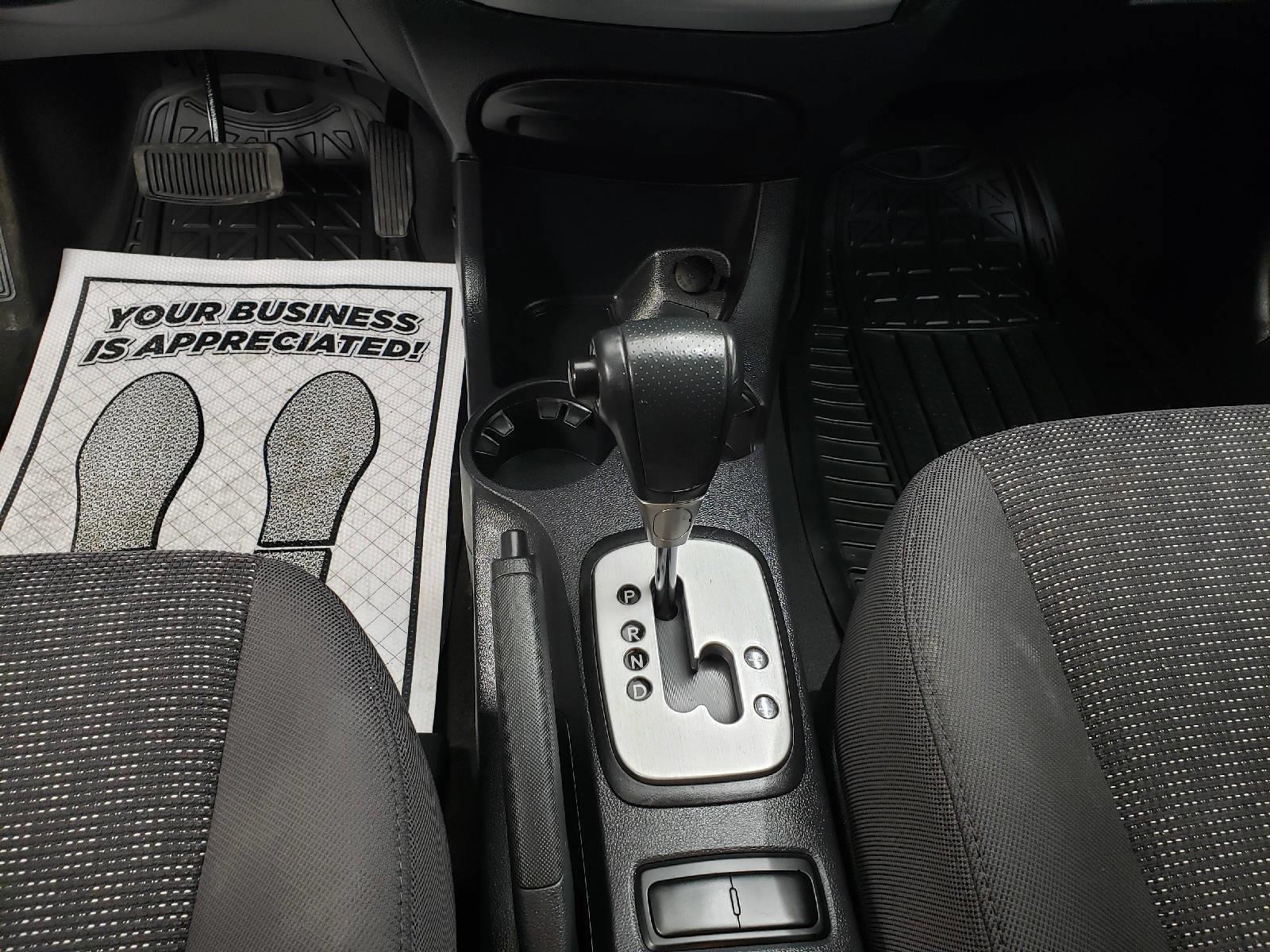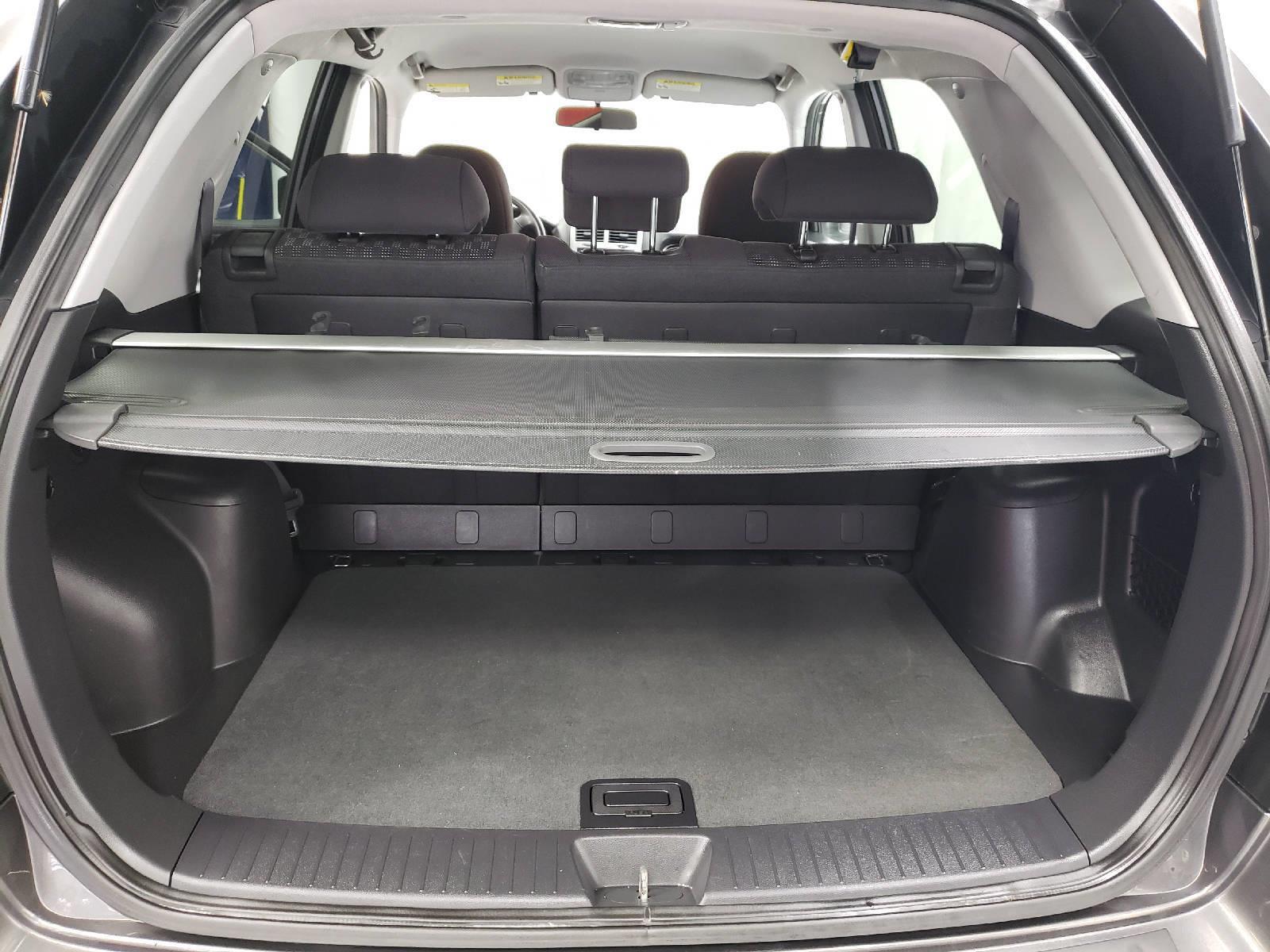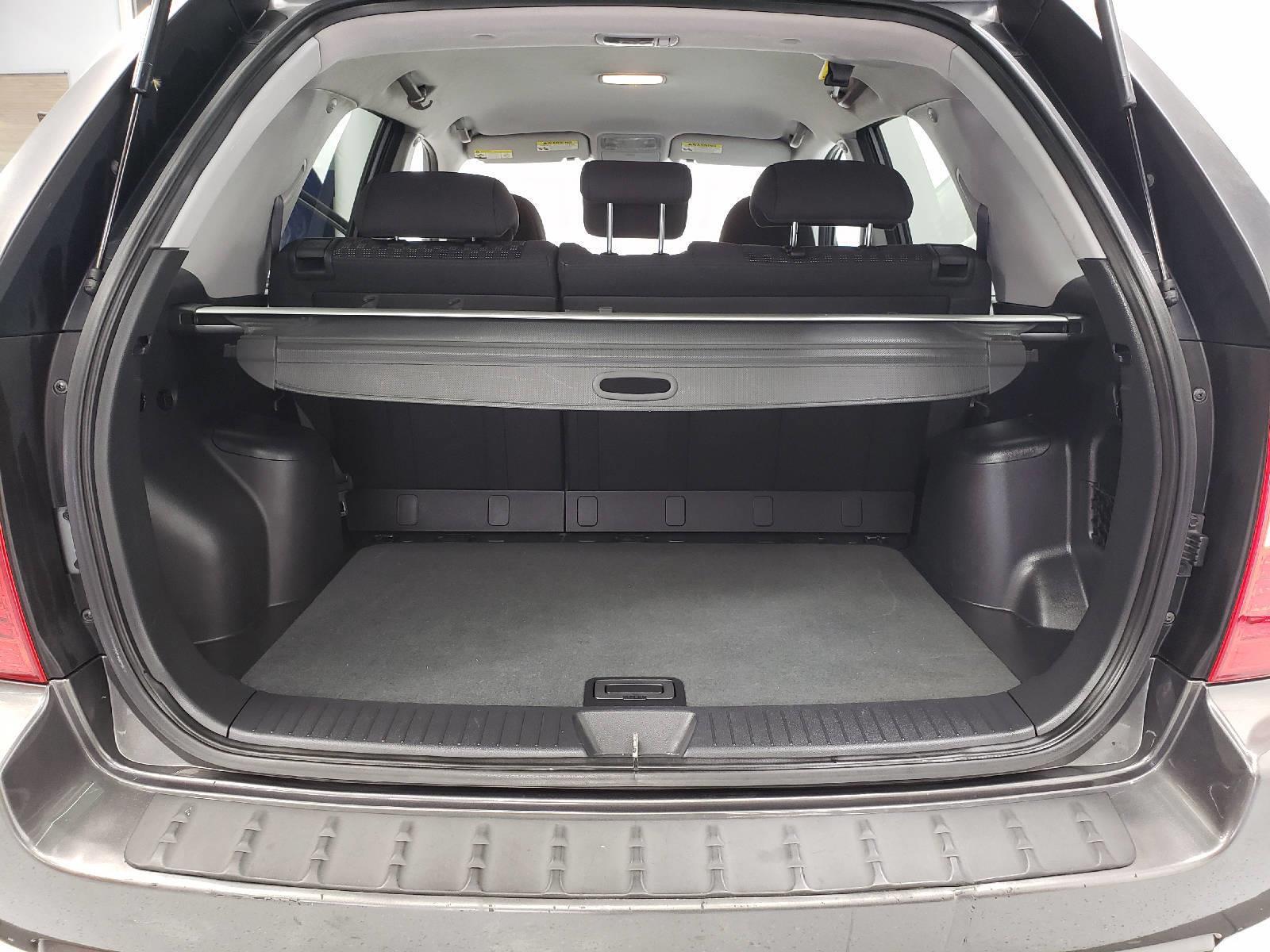 Thank for choosing Iowa Auto Exchange! This GRAY 2008 Kia Sportage EX would be a welcome addition to your family/business.
Convenience
Cruise control with steering wheel mounted controls. Set it and forget it. Road trips used to be stressful, until cruise control set the pace. Simply set the desired speed using the steering wheel mounted controls and it will maintain that speed without driver intervention. This can help minimize driver fatigue and improve overall fuel economy. Resting your right foot is right at your fingertips thanks to cruise control with steering wheel mounted controls.
Powertrain and Mechanical
4-wheel drive - All four safety. In wet or slippery conditions the more grip your wheels can maintain, the safer your drive. 4-wheel drive delivers power to all four wheels providing excellent traction in adverse weather and road conditions. Get a firm grip on the road and added peace of mind in poor weather conditions with 4-wheel drive.
Performance with punch. A DOHC valvetrain produces more power and runs at a higher speed than standard OHV engines so you can get where you're going faster.
Safety and Security
Ignition immobilizer - Theft is a non-starter. You can feel more secure about your vehicle being there when you come back. Ignition immobilizer is a passive security system consisting of a transmitter in the ignition key and a sensor located in the vehicle. If both are not present or do not recognize each other, the vehicle will not start. Ignition immobilizer a sure-fire way to prevent the theft of your vehicle.
Electronic stability control - Helping you stay grounded. By monitoring and comparing vehicle dynamics to driver input, this system acts instantly to help control the vehicle if it loses traction. It engages the traction control and anti-lock brake systems if skidding is detected, and it may even react well before youre aware of a loss of traction. With electronic stability control you can stay on the road ahead.
To be sure you don't miss out, give us a call at 515-416-5076 and schedule a vip test drive. We are located at 1410 NE Broadway Ave Des Moines IA 50313. We look forward to seeing you soon.
Tilt Wheel
Keyless Entry
Alarm
Power Steering
Power Windows
Power Locks
Air Conditioning
All Wheel ABS
Active Seatbelts
Dual Front Airbags
Side Airbags
Head Airbags
Rear Head Airbags
* Pricing does not include sales tax, dealer documentation fee, title fee, license fees, service contracts, ancillary products, or any finance charges unless otherwise stated. All vehicles subject to prior sale. Easy Credit Approvals based on finance source criteria. See Dealer for minimum underwriting guidelines. Not all applicants will qualify the same. Terms, rates, and down payments will vary greatly depending on credit worthiness, ability to make payments, job time, etc. Proof of income, residency and other documentation may be required for final approval in some cases. All approvals are time sensitive. It is the customer's sole responsibility to verify the existence and condition of any equipment listed. We are not responsible for misprints on prices or equipment. It is the customer's sole responsibility to verify the accuracy of the prices with the dealer. Pricing subject to change without notice.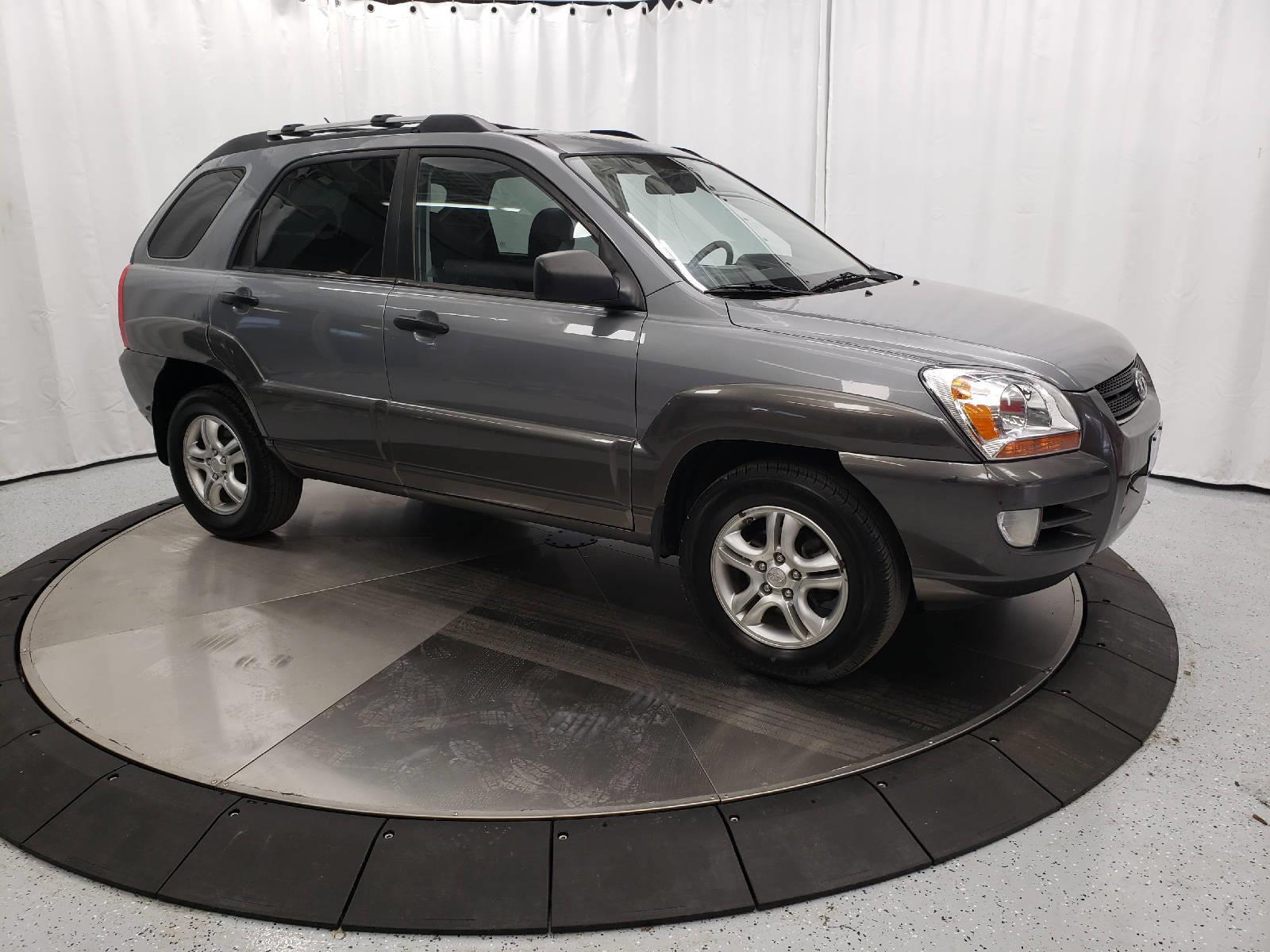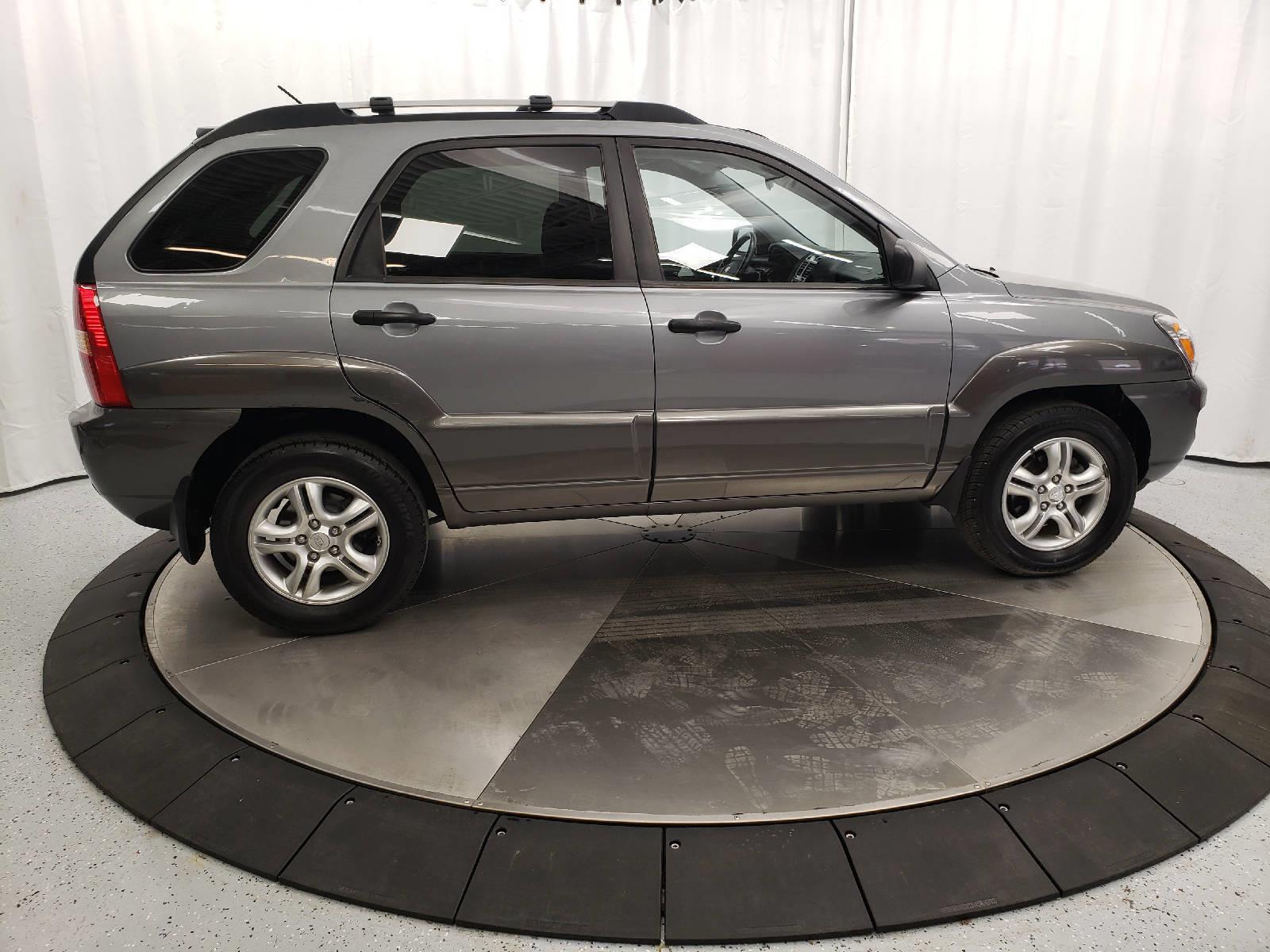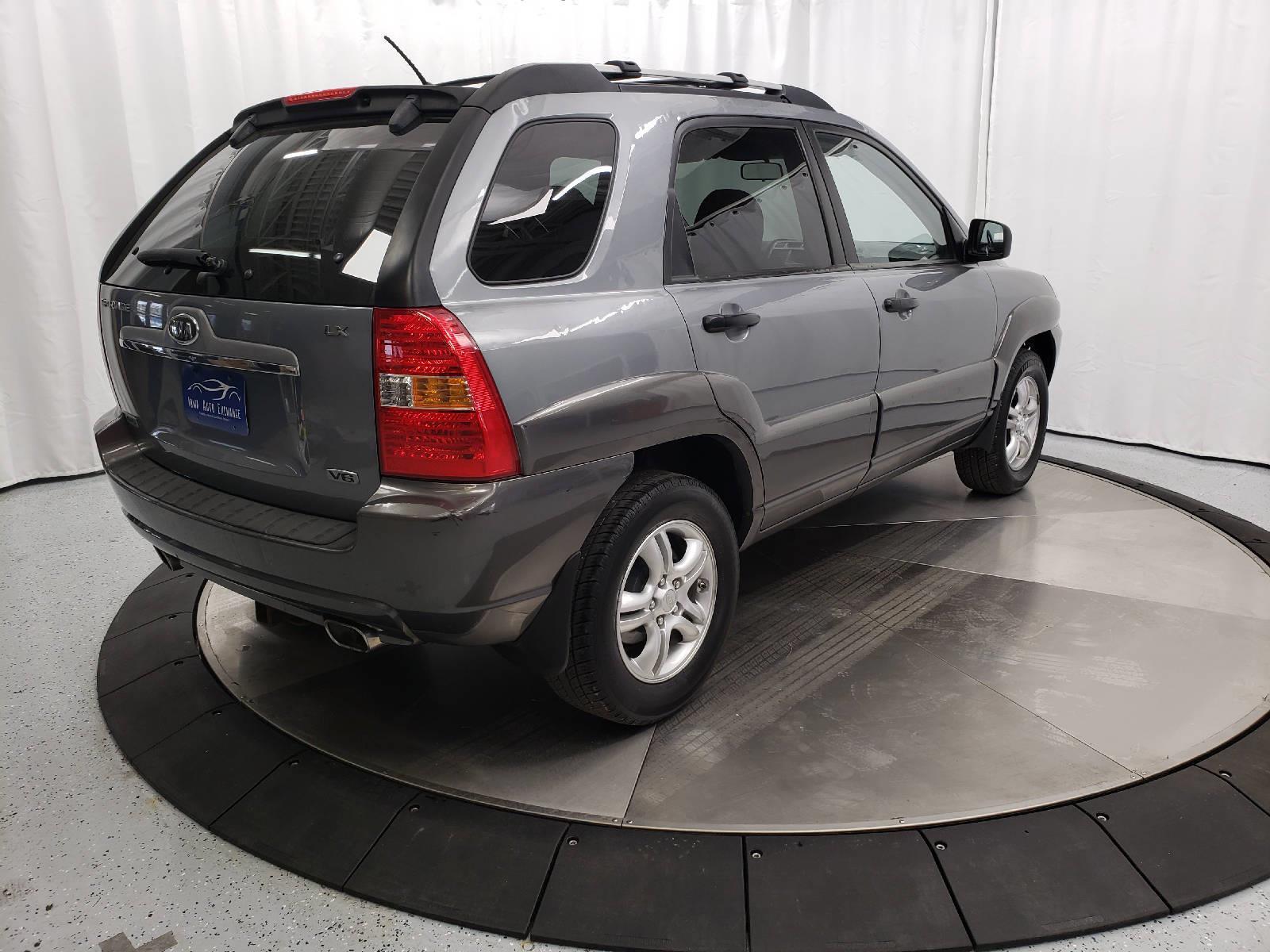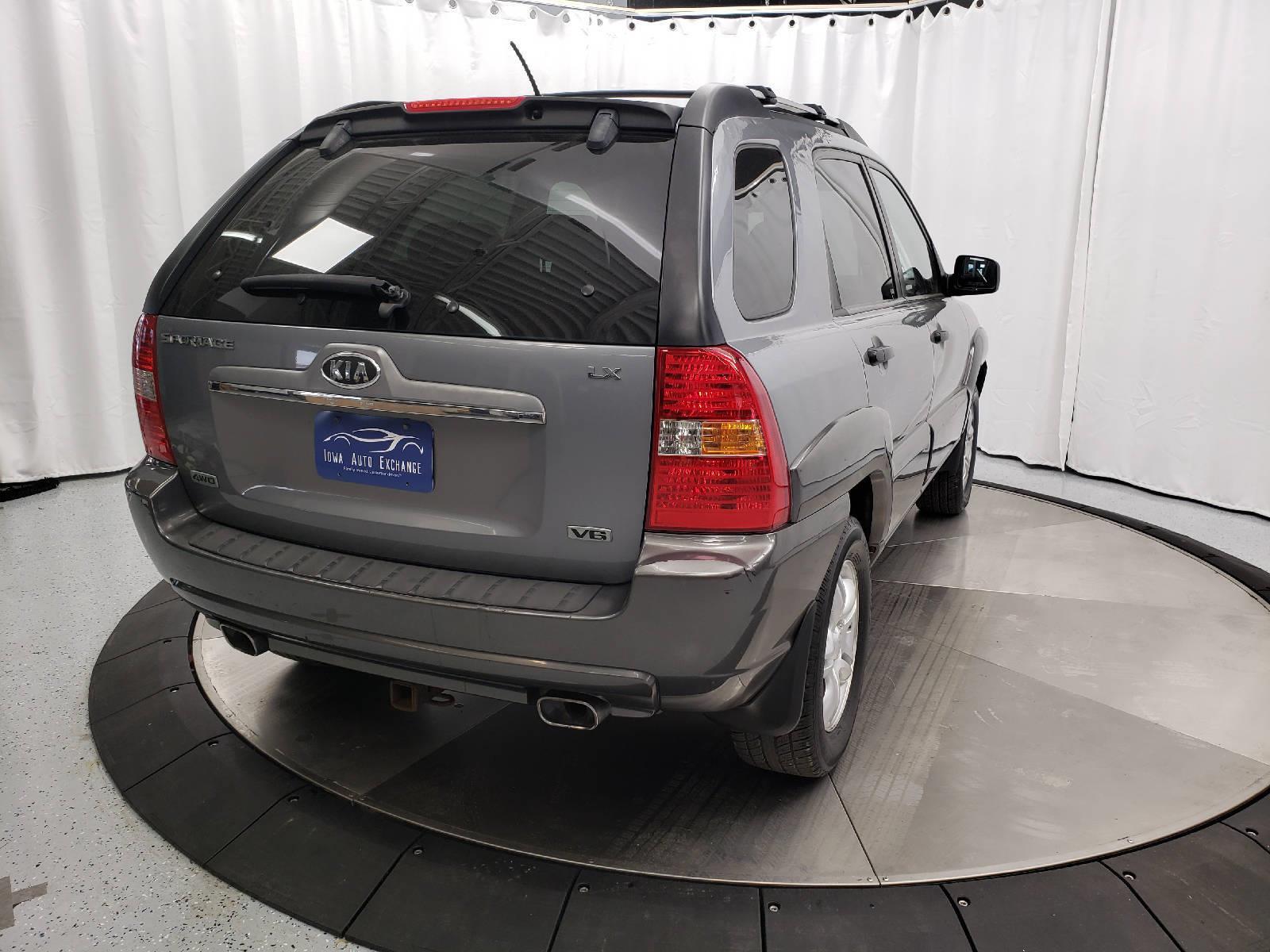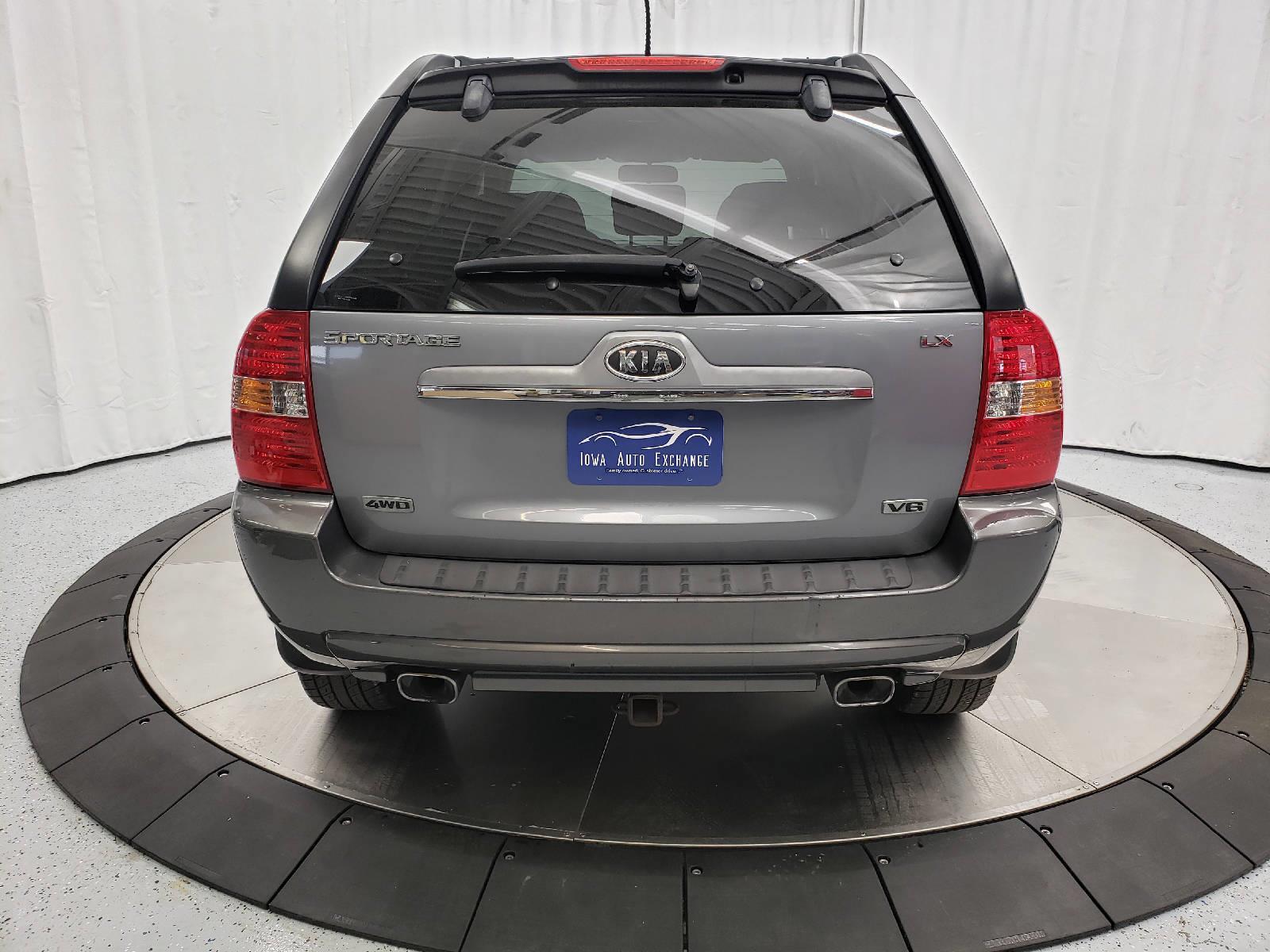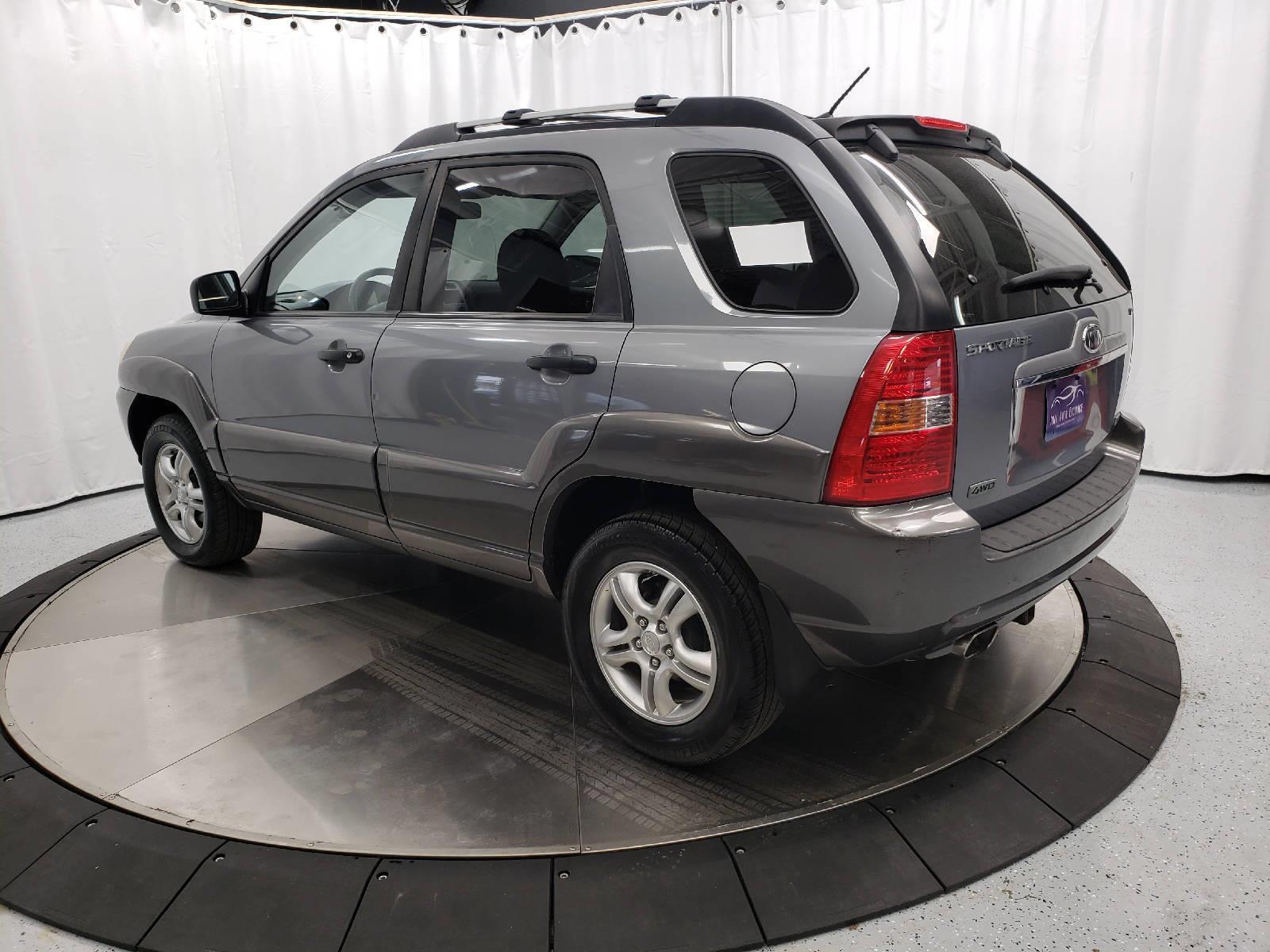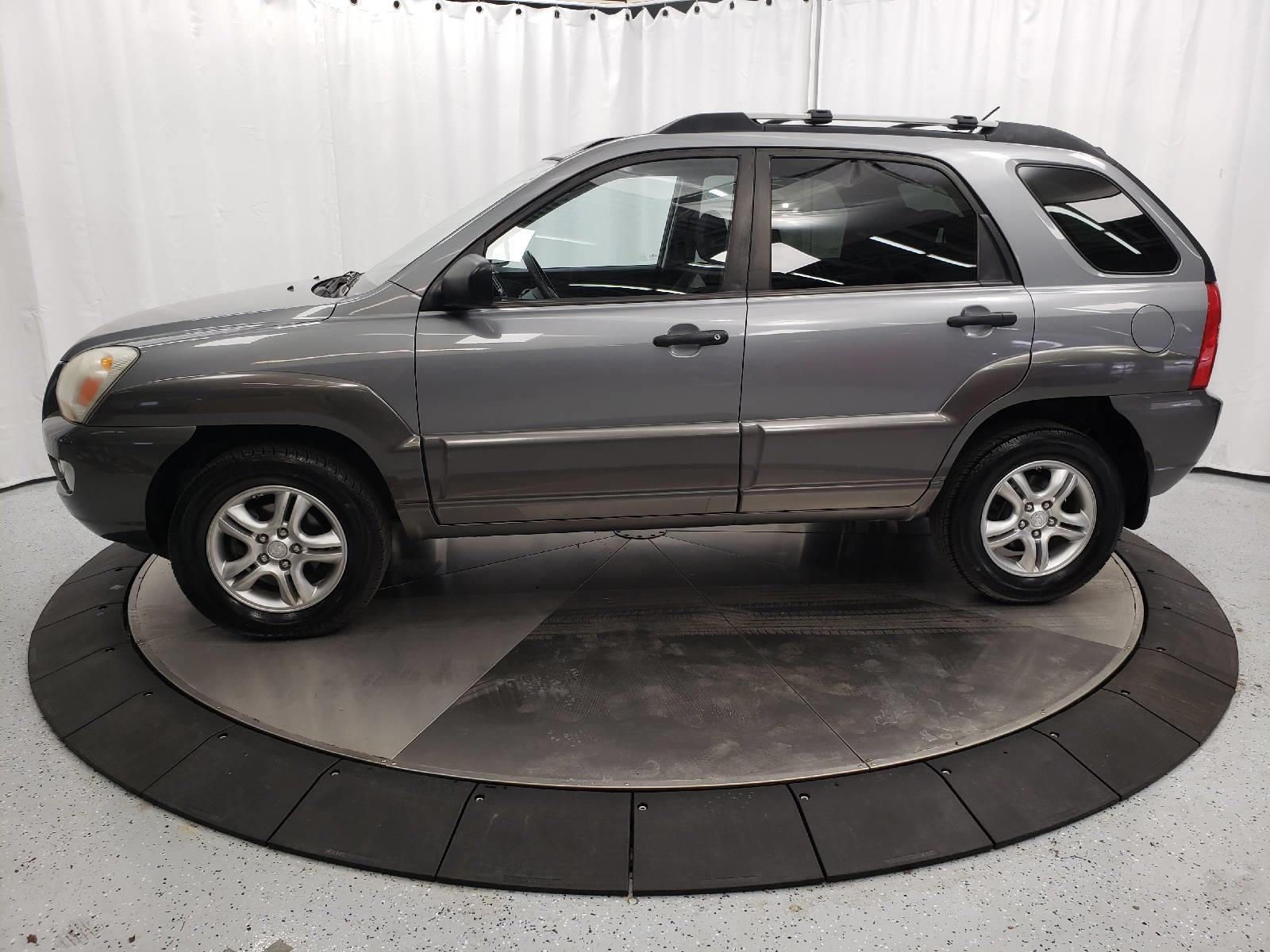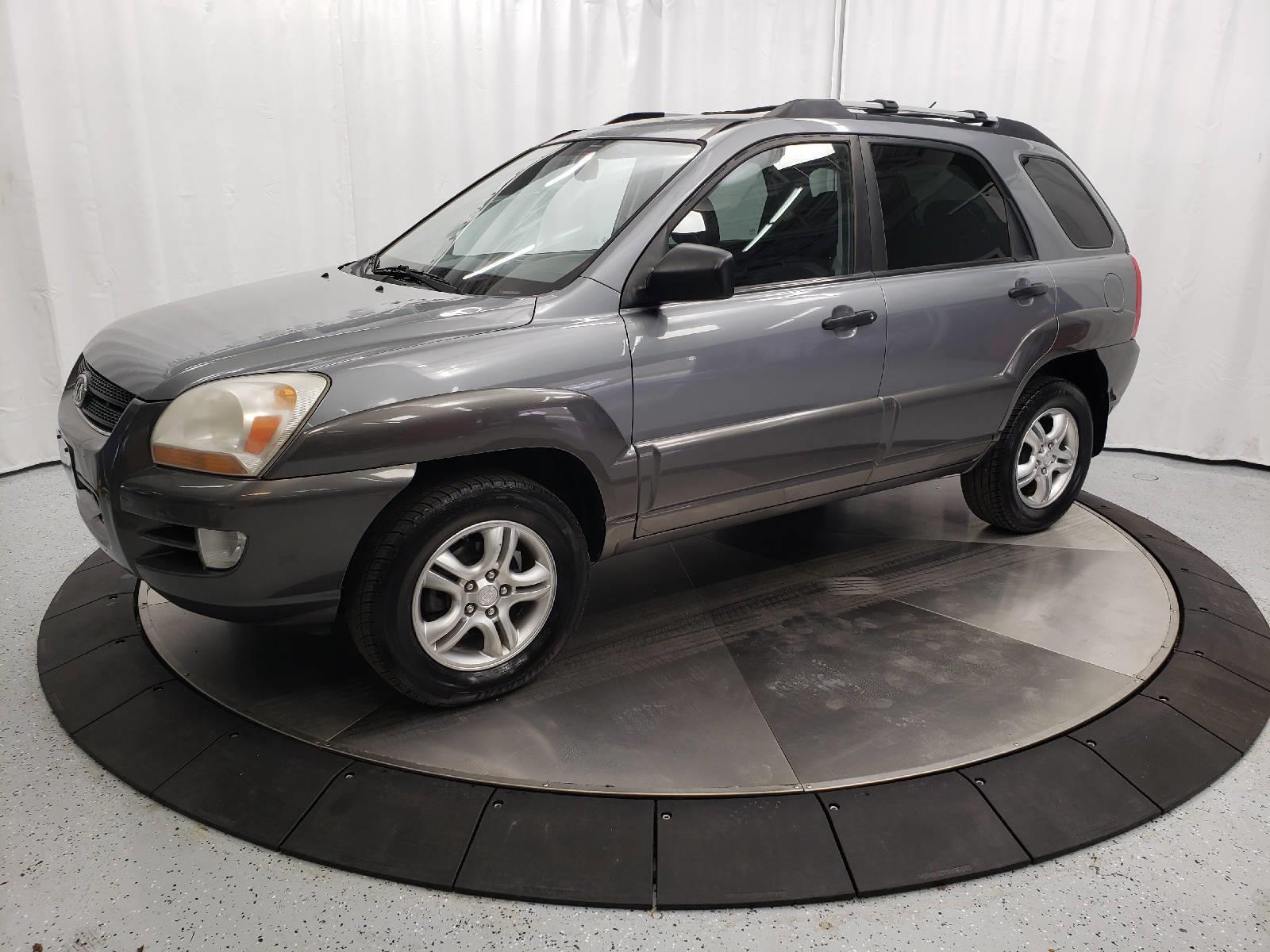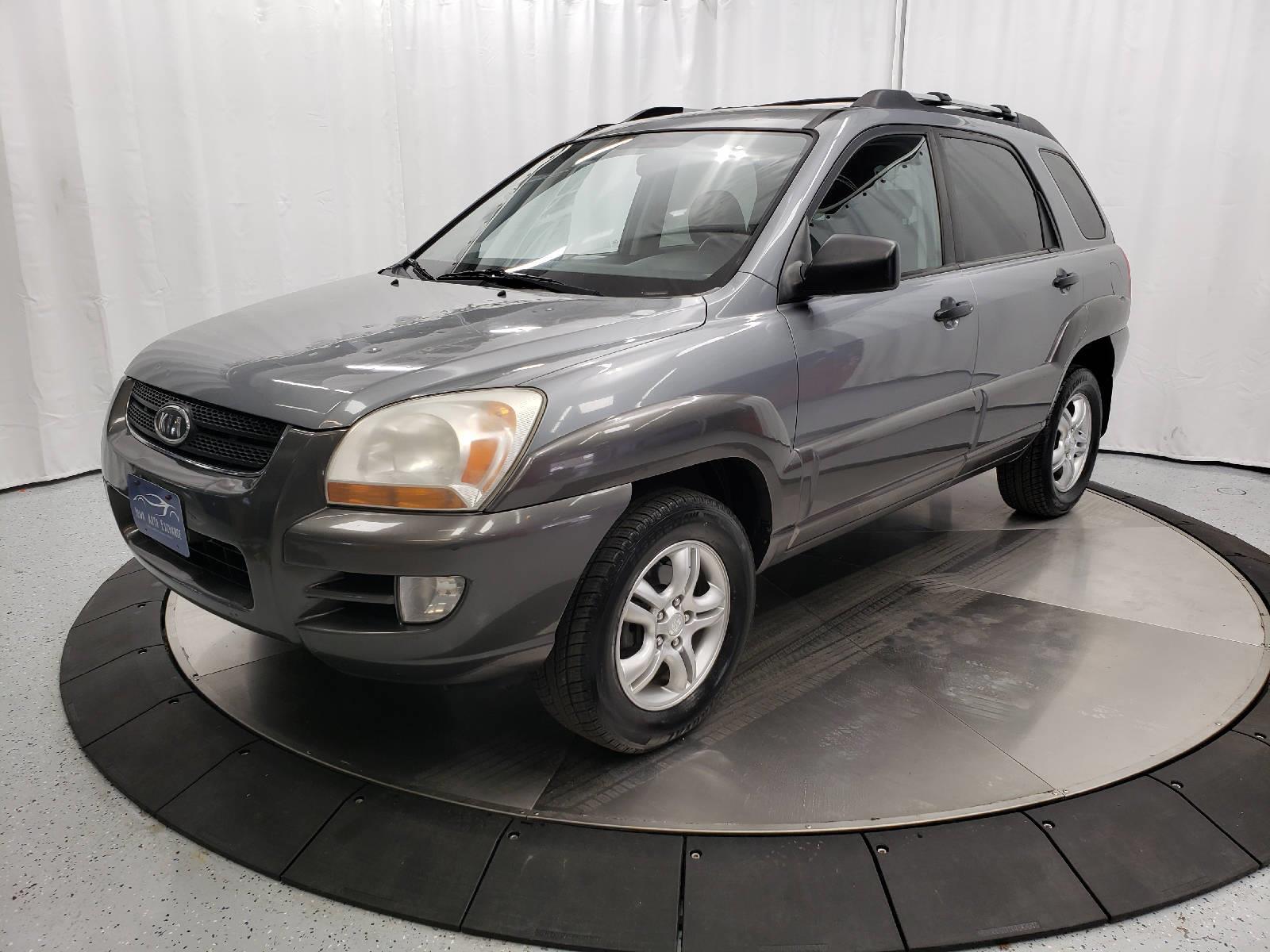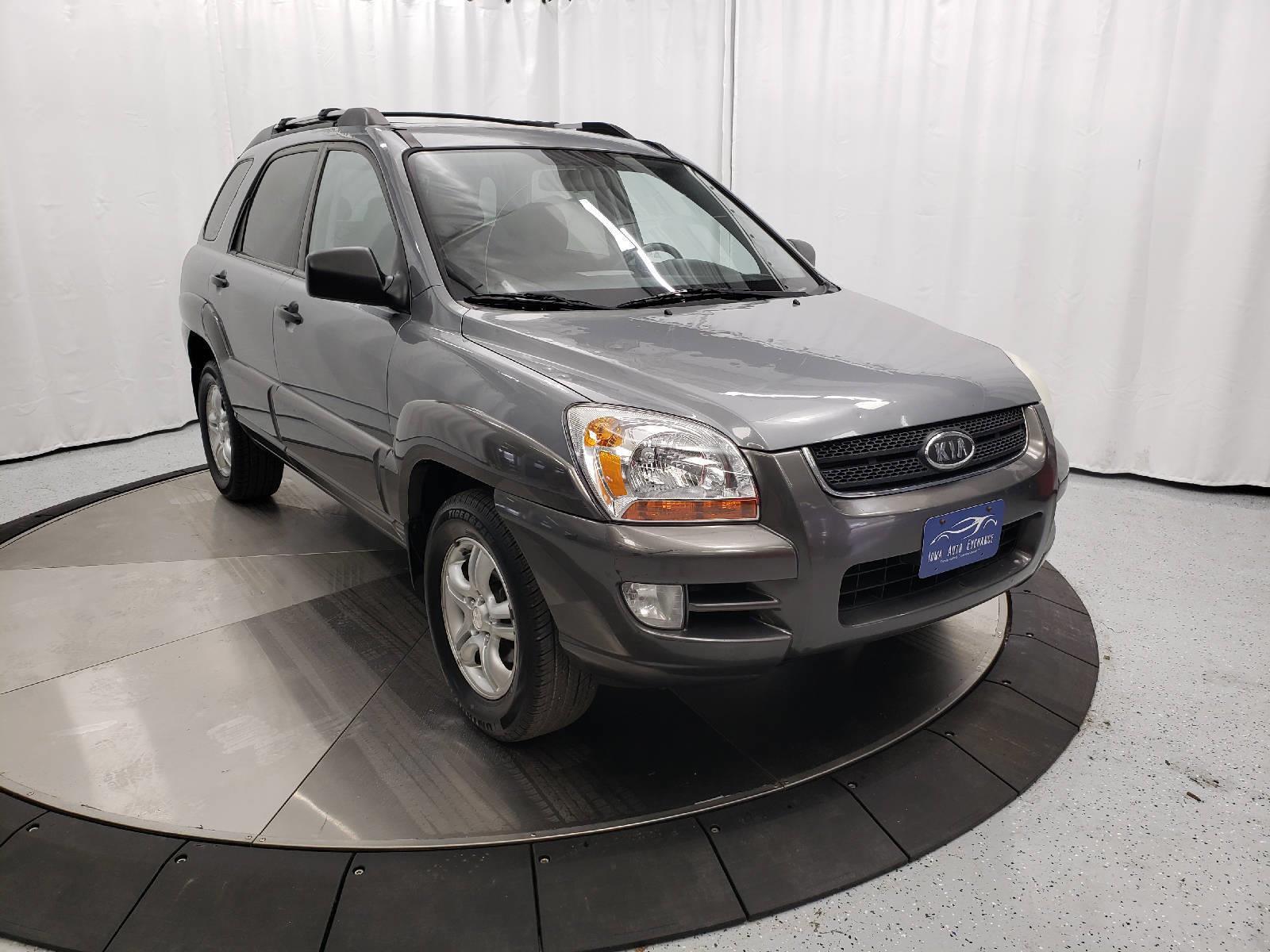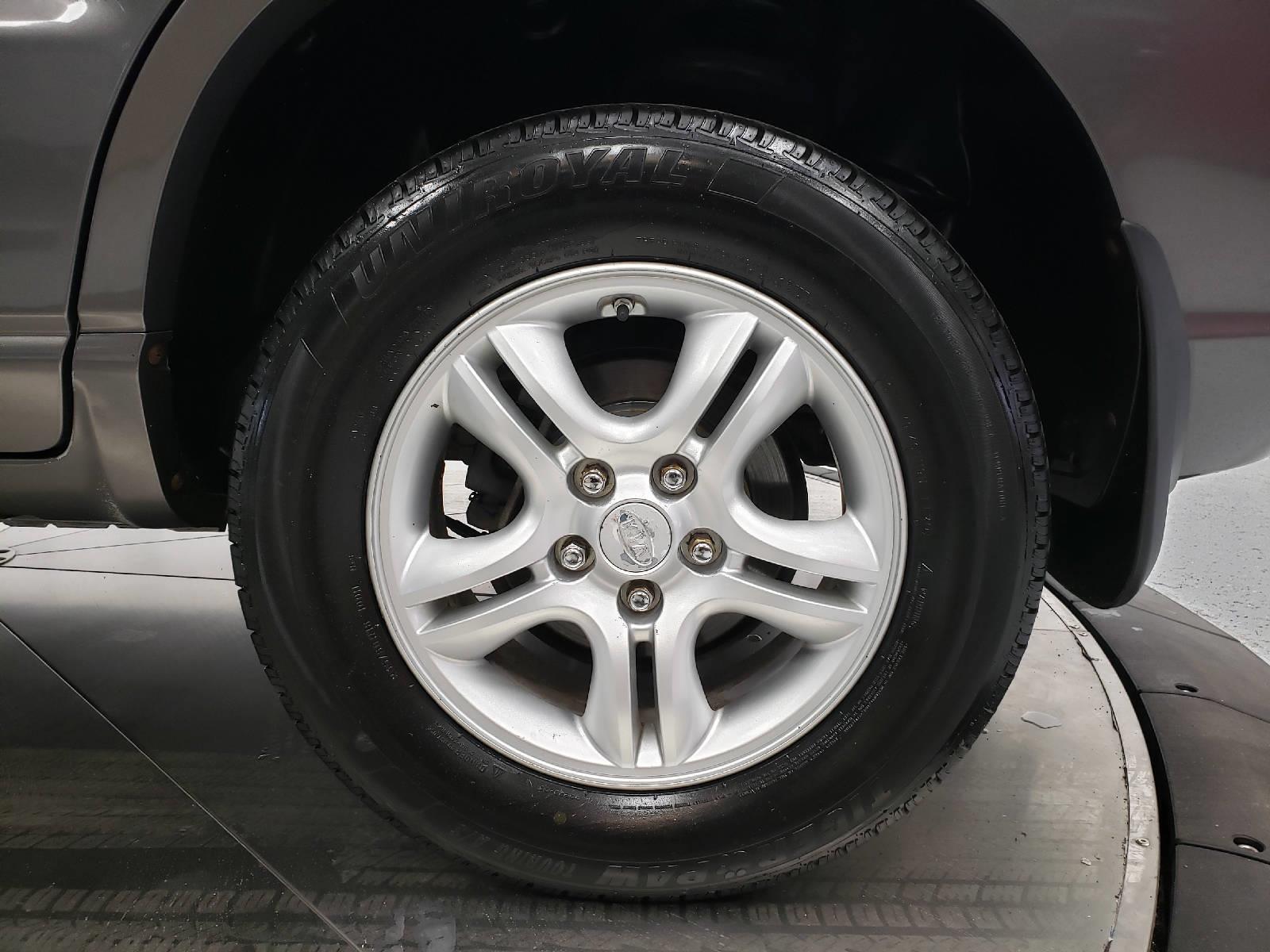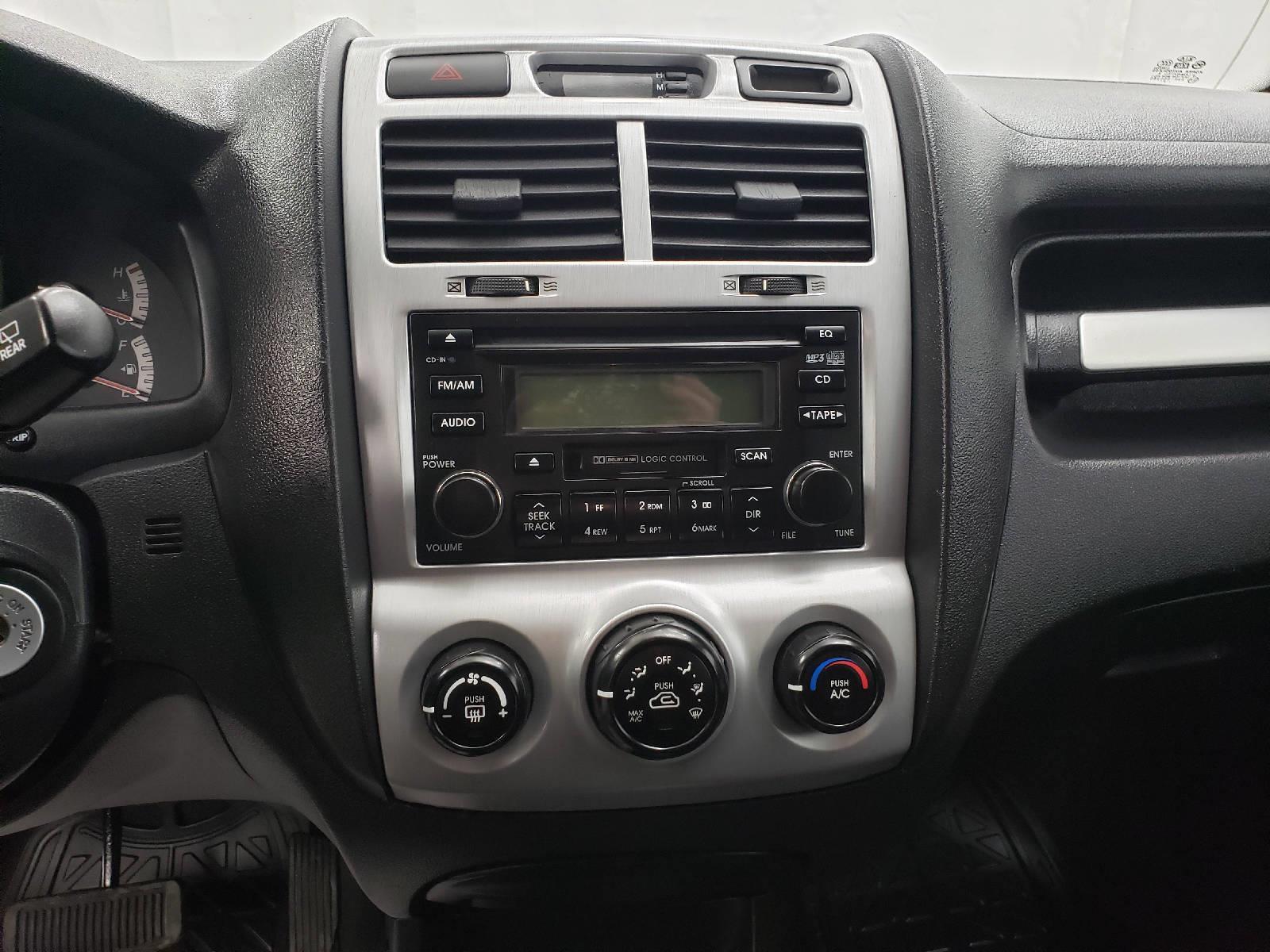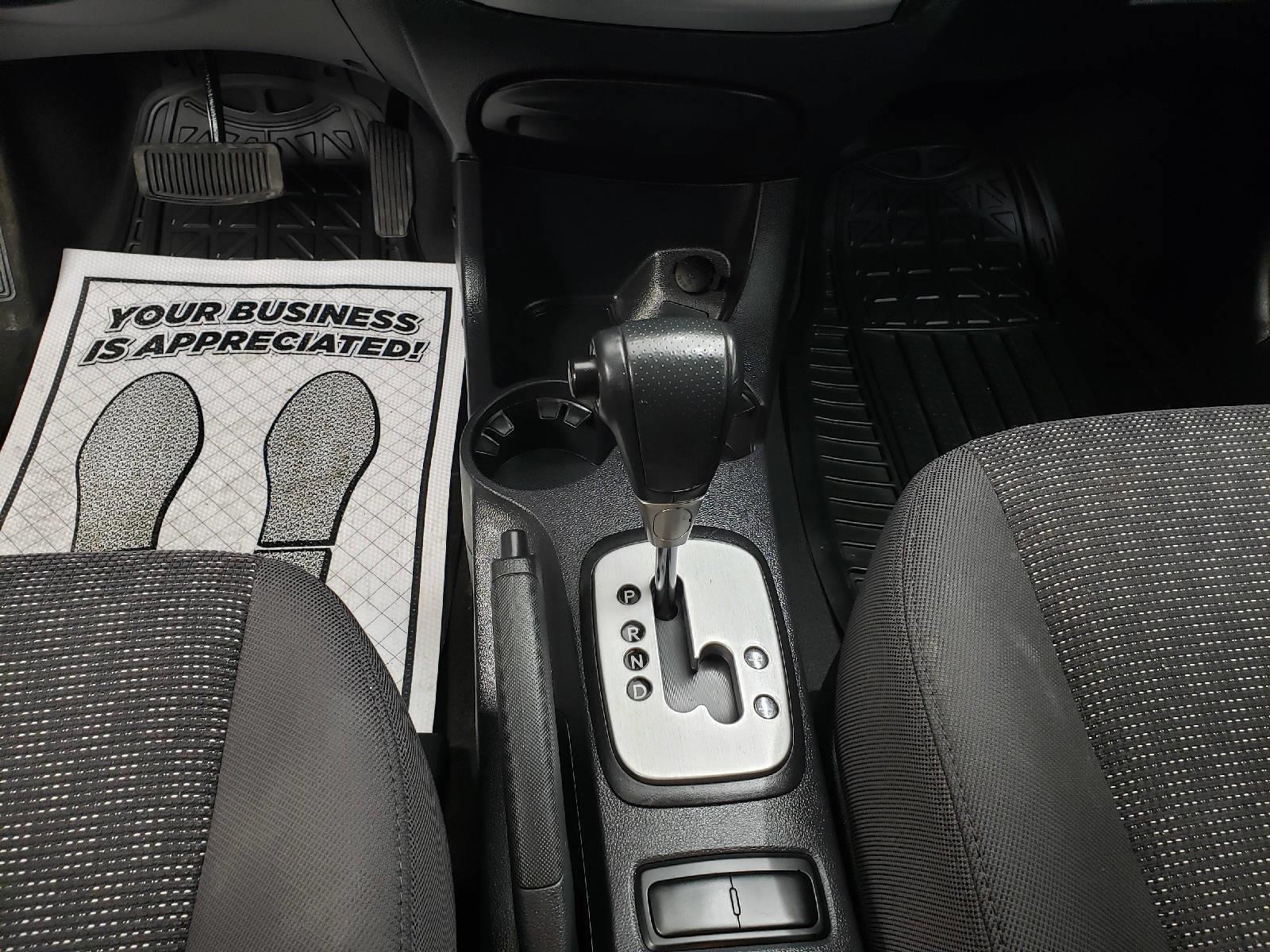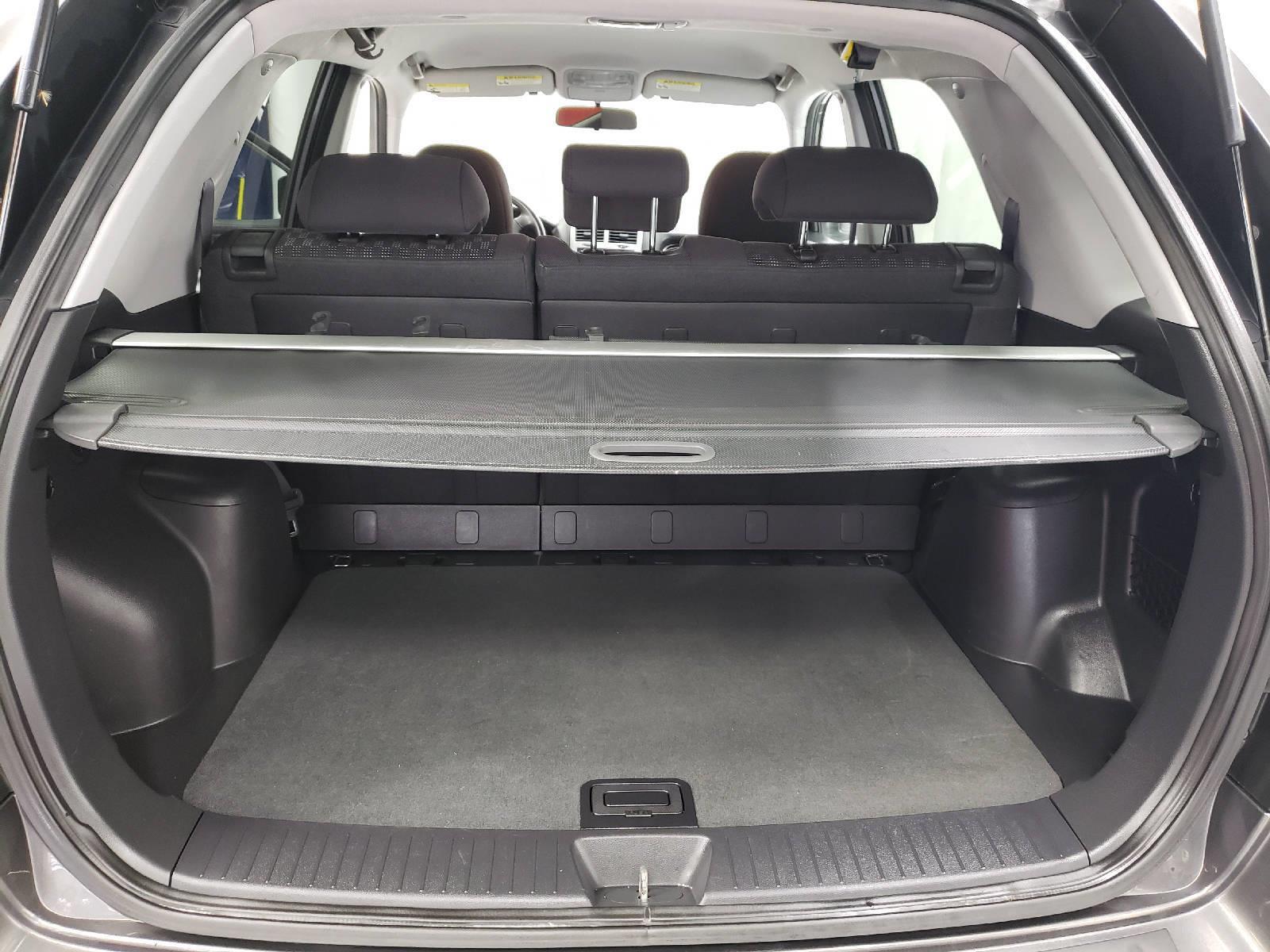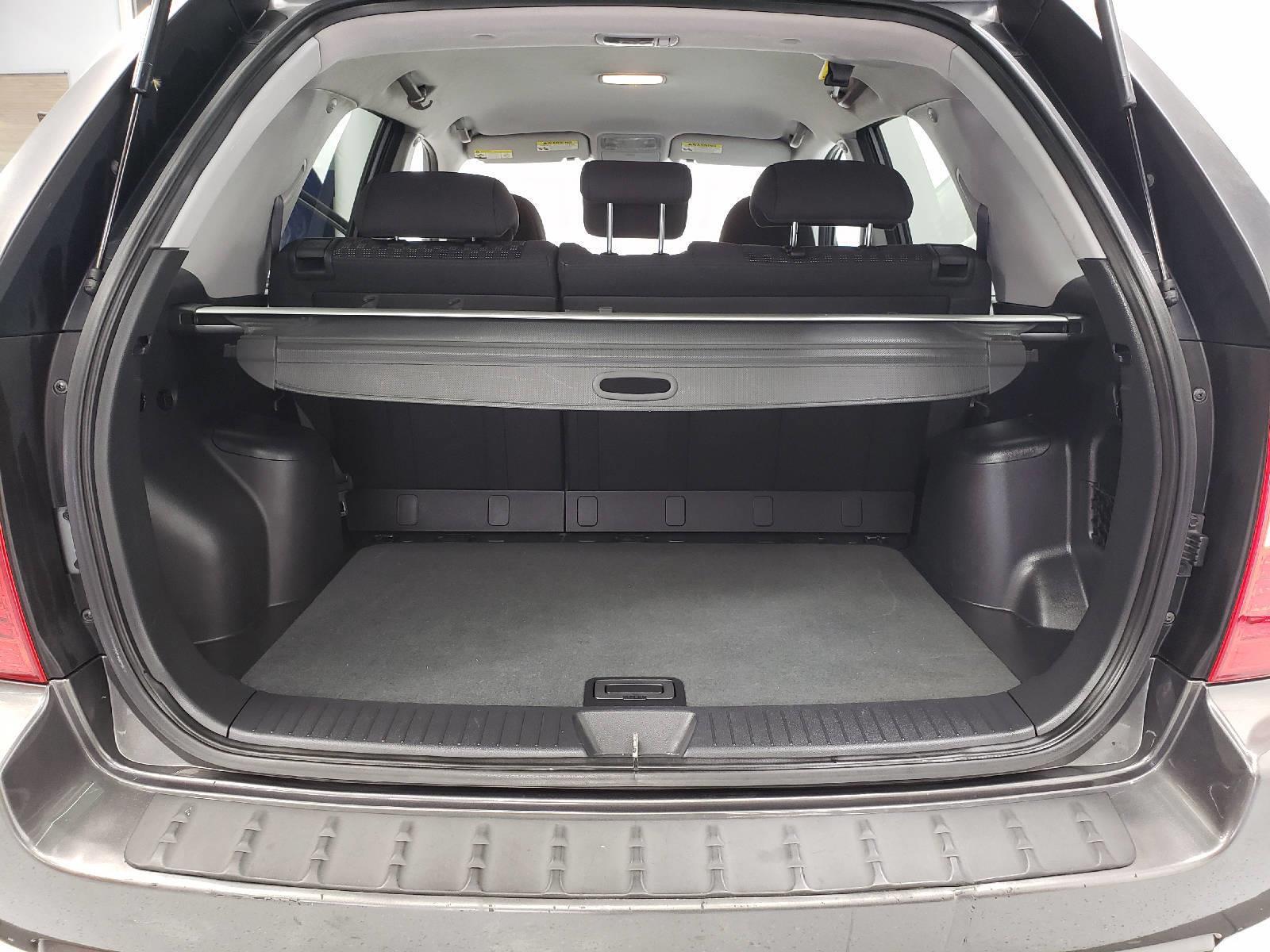 Customers Reviews
Very helpful. Got me into the car I wanted. Engine light came on a couple days after driving it off the lot which ended up being the catalytic converter. Dealer ordered me a new catalytic converter and had it installed with no extra charge to me. Had an excellent and easy experience here.
Super easy to work with and I got a nicer car than I was originally looking at!
Purchased a vehicle from these gentleman today. Very pleasant people to meet and Tim zipped through the paperwork making what can be tedious a simple and quick process. The vehicle I bought had a very competitive price. I'd been searching for several months and was aware of what was available and the prices it could command. The advertised pictures and description gave an accurate representation of the car. I got exactly what I hoped for from some good guys. Thanks!
Sequioyah Bueford
2023-01-24
This is one of the best car lots I have ever went to. The people were wonderful. Walked me threw the Whole process of purchasing. I will tell you if you're car shopping. Go to this place first. You will be very impressed.
Korey Campbell
2023-01-20
Great place to get a new to you vehicle. Great service and atmosphere. Worth checking out
Great services
Aiden and Sean are absolutely two of the best human beings you can find in the industry. I gave them the details on my situation, price range and what I wanted. No judgement, sweet talk or smoke. They are straight up, honest and will legitimately fight for you to get you what you want. If you are thinking of buying from them, do it. You will not be disappointed. I wanted the 2018 nissan Rouge. I got the exact model, price range and specifics I asked for. I will go back to them in the future and that's coming all the way from cedar rapids. Worth the drive and very much worth my time.
Awesome service and friendly staff. I came to get a truck. Art and Tim was very informative and was excellent to work with. If I was to suggest a place this would be it!
Skip to content