Get A Real Offer Instantly
Sell Your Car to Us, Get Cash Today
We pay up to $250 MORE than competing offers.
No trade? No problem.
We still want to buy your car.
Know your vehicle's worth.
We guarantee the best value offer.
Smooth Selling Process.
We give you real offers, no estimates.
Be Your Own Car Expert
We display ALL of your options to inform an educated decision
The vehicle's estimated price if you sell it on your own
The value from trading it in
The cost of other cars similar to yours
Compared offerings from other dealerships
Time to Trade Up!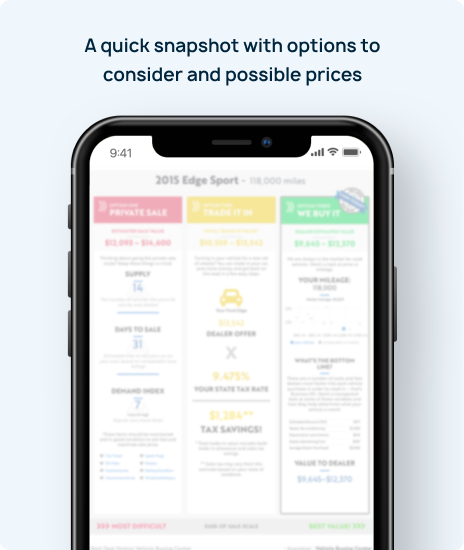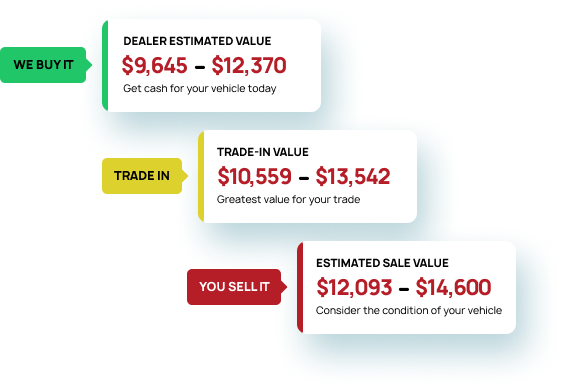 I'd like to
Save thousands in sales tax!
Apply the value of your trade-in to your purchase or down payment
Value Your Trade!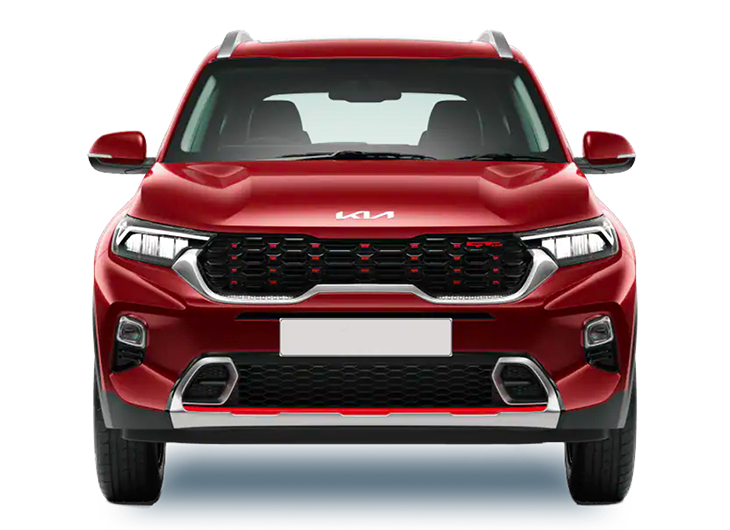 I'd like to
Save thousands in sales tax!
Apply the value of your trade-in to your purchase or down payment
Sell Your Car today!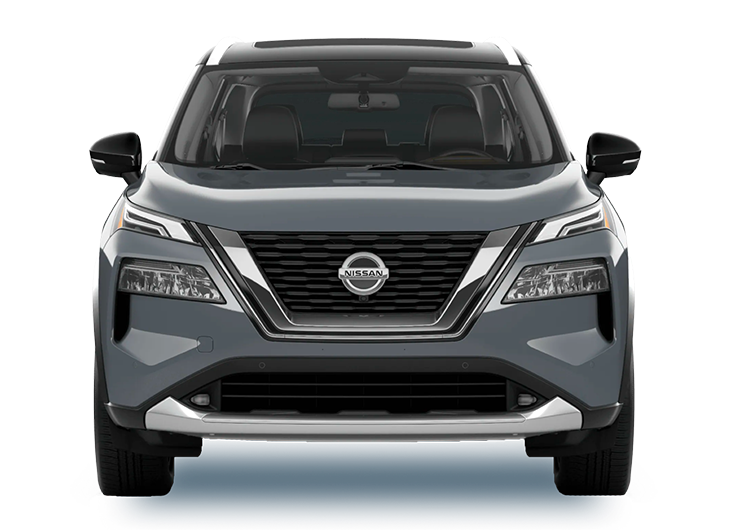 Very helpful. Got me into the car I wanted. Engine light came on a couple days after driving it off the lot which ended up being the catalytic converter. Dealer ordered me a new catalytic converter and had it installed with no extra charge to me. Had an excellent and easy experience here.
Super easy to work with and I got a nicer car than I was originally looking at!
Purchased a vehicle from these gentleman today. Very pleasant people to meet and Tim zipped through the paperwork making what can be tedious a simple and quick process. The vehicle I bought had a very competitive price. I'd been searching for several months and was aware of what was available and the prices it could command. The advertised pictures and description gave an accurate representation of the car. I got exactly what I hoped for from some good guys. Thanks!
Sequioyah Bueford
2023-01-24
This is one of the best car lots I have ever went to. The people were wonderful. Walked me threw the Whole process of purchasing. I will tell you if you're car shopping. Go to this place first. You will be very impressed.
Korey Campbell
2023-01-20
Great place to get a new to you vehicle. Great service and atmosphere. Worth checking out
Great services
Aiden and Sean are absolutely two of the best human beings you can find in the industry. I gave them the details on my situation, price range and what I wanted. No judgement, sweet talk or smoke. They are straight up, honest and will legitimately fight for you to get you what you want. If you are thinking of buying from them, do it. You will not be disappointed. I wanted the 2018 nissan Rouge. I got the exact model, price range and specifics I asked for. I will go back to them in the future and that's coming all the way from cedar rapids. Worth the drive and very much worth my time.
Awesome service and friendly staff. I came to get a truck. Art and Tim was very informative and was excellent to work with. If I was to suggest a place this would be it!